Featured Products
Weekly featured products are products we are highlighting. You will see additional information and a special limited time price. These week we are featuring 3 cheeses each very distinct and different in their age, taste, and texture.
Scroll Through the slider box and check out the Conimex items - stir fry sauces, Babi Pangdang, and spices for a green bean dish!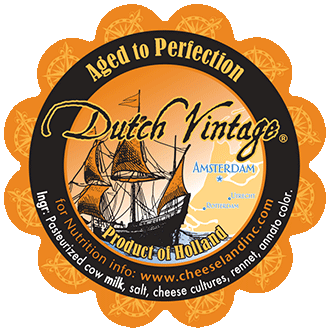 Serving Suggestion
The very best way to enjoy Dutch Vintage® is to serve it simply, as a stunning and memorable party appetizer. Cut it into small cubes and serve it with gherkins, pearled onions, mild pickled peppers and a variety of olives. Serve it with your favorite drinks.
Suggested pairing
Pairs well with versatile, medium-bodied, low-tannin red wines such as Montepulciano D'Abruzzi or an aged tawny or ruby port.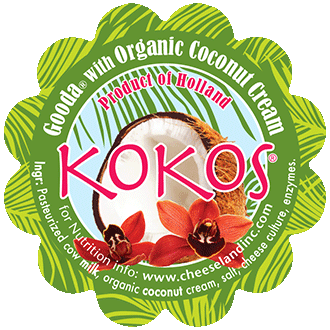 Dessert
This unique combination of chocolate, red wine and KoKos® Coconut Cheese is an outstanding combination we discovered and just had to share.
Suggested pairing
Cabernet, or a juicy Merlot.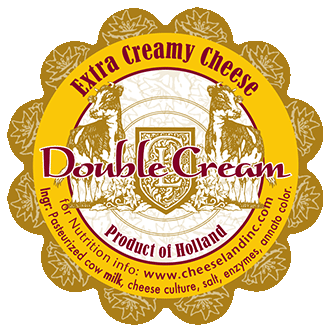 Appetizer, Main Course or Dessert
Ideal is for making creamy cheese sauces.
Delicious in omelets, tortillas and melted on potatoes.
Melt some on a hot piece of apple pie for a special dessert!
Suggested pairing
If making a sauce, consider serving with a well aged Bordeaux. If serving plain, as a cheese course, try an Australian or Washington Semillion.