Sale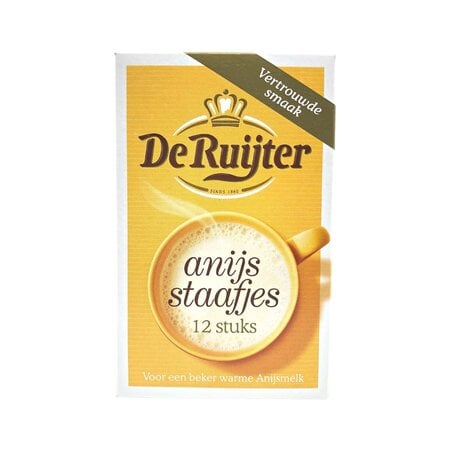 De Ruijter
Anijsmelk (Anise Milk) is a Dutch drink consisting of hot milk flavored with anise stick powder (Anijs Staafjes) and sweetened with sugar. Traditionally served while ice skating on the many canals in the Netherlands Anijsmelk is also said to help with g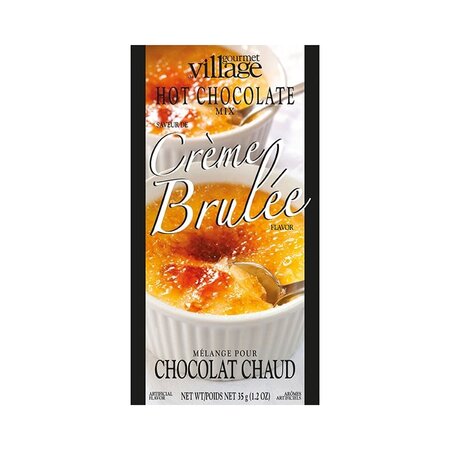 4 single serve packets of creme brulee flavored hot chocolate
$5.00
Ghirardelli
The luxuriously deep flavor of Ghirardelli Premium Hot Cocoa starts with cocoa from the finest cocoa beans. Mix with hot milk.
$6.79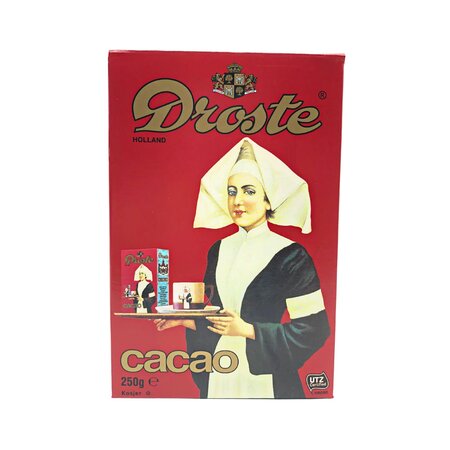 Droste
One of Hollands most famous exports, Droste Cocoa is great for baking or drinking.
Put Droste Cocoa, Sugar, and a small amount cold water in the bottom of your favorite mug. Stir to a paste. Add hot milk, froth and enjoy. Then tell a friend.
$6.99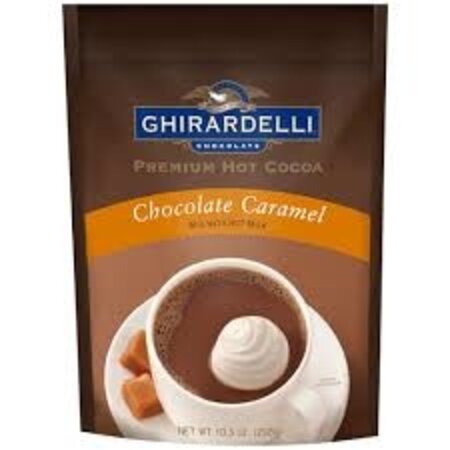 Ghirardelli
Stir up some decadence with this velvety-smooth Hot Cocoa and savor the chocolate instensity you expect from Ghirardelli. Mix with hot milk.
$6.99