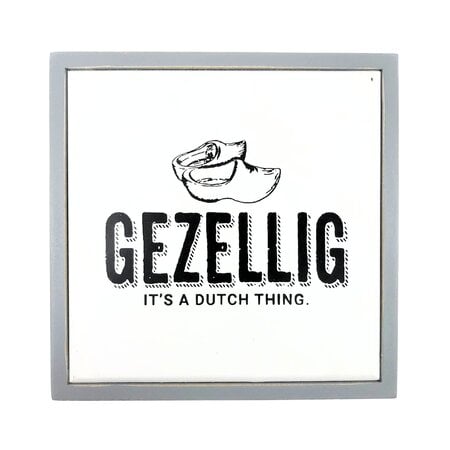 Peters Gourmet Foods
Let people know how Dutch you are and start gezellig conversations. Gezellig roughly translates from Dutch to English as a feeling of warm, coziness, that feeling you get when you are with your closest friends.
$19.99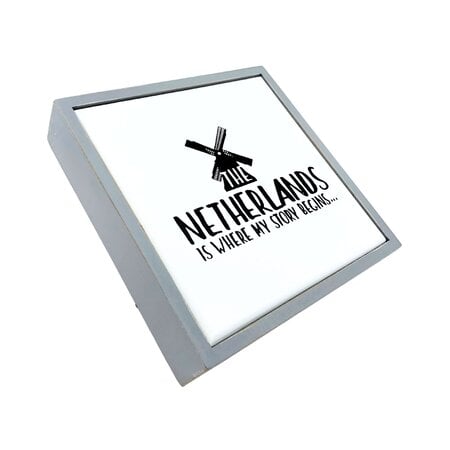 Peters Gourmet Foods
Show off your Dutch Heritage with this great little sign. A classic image of the windmill proudly sits at the center, letting people know where you come from. Let others hear your story and start gezellig conversations by ordering yours today!
$19.99