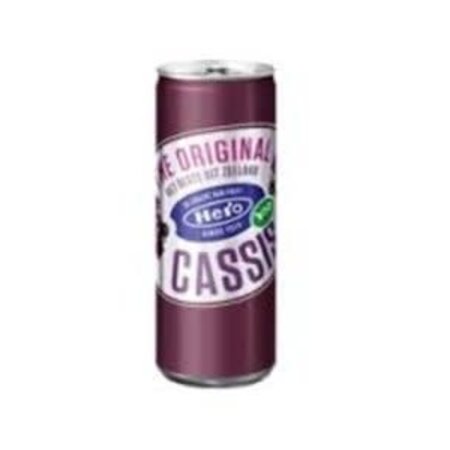 Hero
Twelve cans of Hero Black Currant Soda, each can contains 8.8 ounces of soda.
$18.95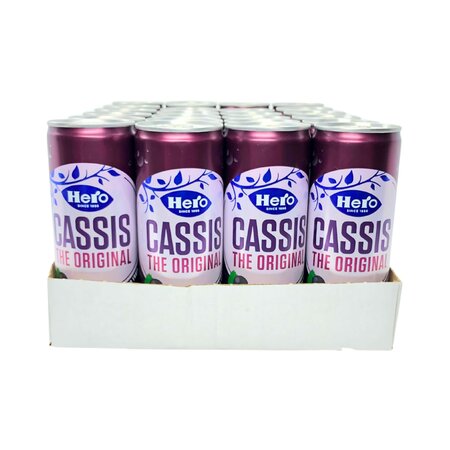 Hero
Full case of Cassis carbonated black currant soda - 24 aluminum cans at a case price! Made with real fruit juice.
$36.50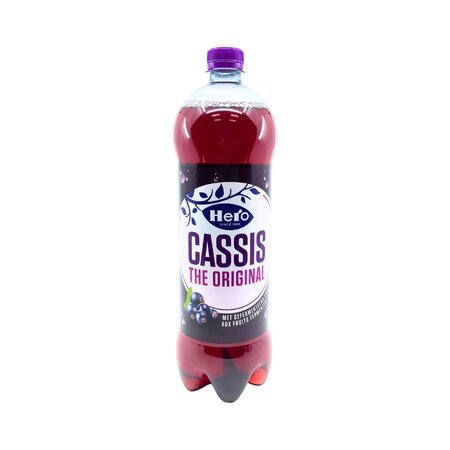 Hero
Hero Original Cassis drink in a 42.2 oz plastic bottle
$4.79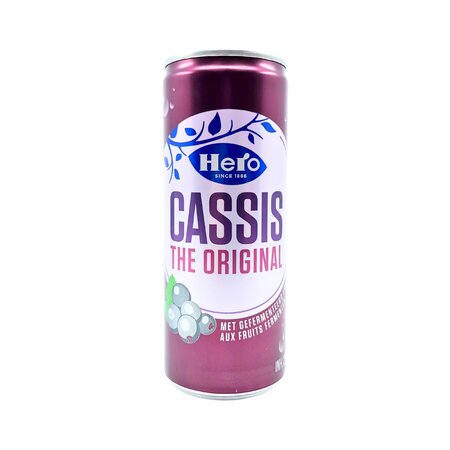 Hero
Ready to drink carbonated black currant juice or Cassis with plenty of bubbles. Made with real fruit. A great tasting and refreshing beverage for any occasion.
$1.69
Roosvicee
Roosvicee Original Fruit Mix is ​​a delicious and healthy fruit syrup with a lot of character and an authentic taste. Roosvicee Original Fruit Mix is ​​made from the best quality fruit and a special ingredient, Rose Hips! The rose hips, are a natural sour
$6.49