Hero Black Currant Juice 1.25 Liter Bottle
Hero Original Cassis drink in a 42.2 oz plastic bottle
Hero Black Currant Juice Can 24 cans 250 ml
Full case of Casis Black Currant Soda - 24 aluminum cans at a case price!
Hero Black Currant Juice Can 8.4oz 250 ML
Ready to drink Black Currant Juice or Cassis with plenty of bubbles. Made with real fruit. A great tasting and refreshing beverage for any occasion.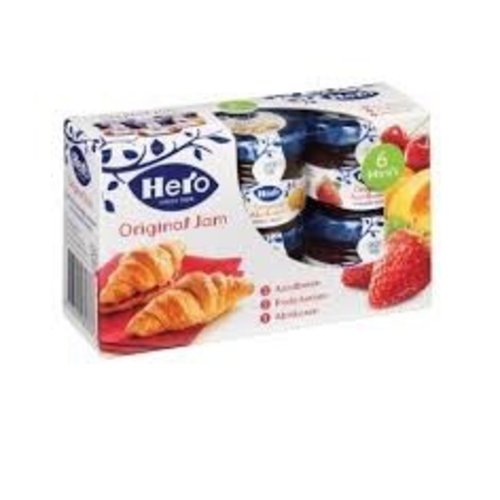 Hero Mini jars Original jams 6 assorted (6 x 1 oz)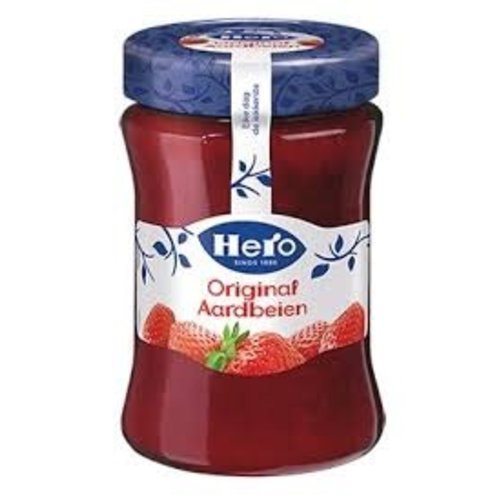 Hero Original Strawberry Jam Extra 12 oz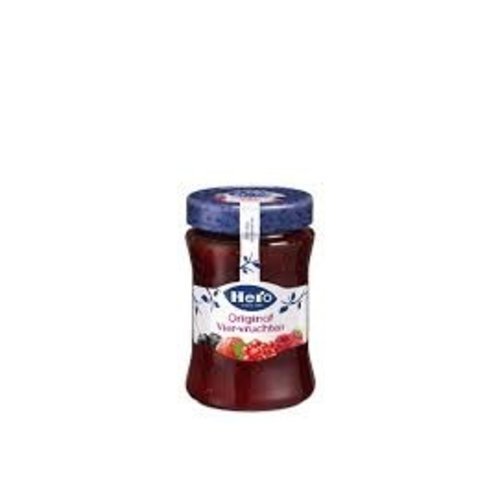 Hero Original 4 Fruits Extra Jam 11.9 oz jar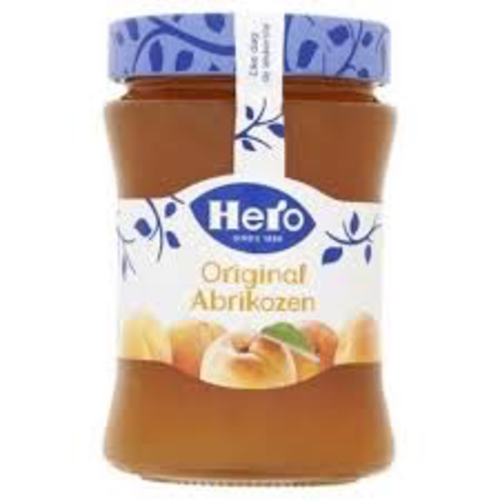 Hero Original Apricot Jam Extra 11.9 oz jar
50% real Apricot fruit content in this delicious Hero Extra Jam.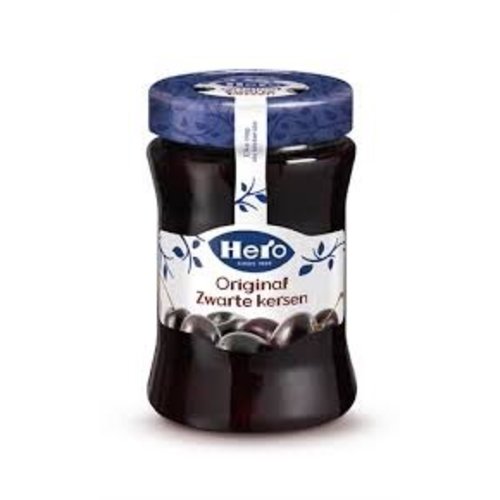 Hero Original Black Cherry Jam 11.9 oz Jar
Hero Original Ginger Jam 12 oz jar
Hero Original Raspberry Jam Extra 12 oz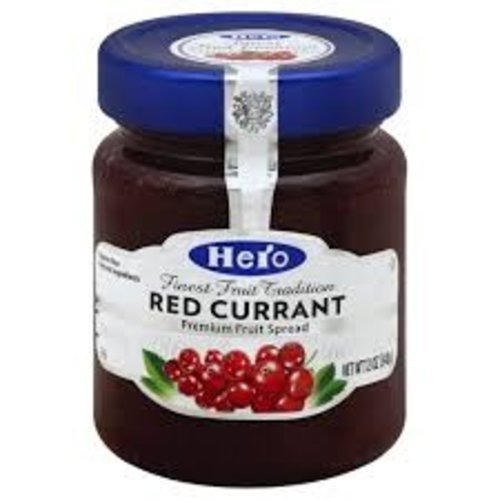 Hero Red Currant Fruit Spread 12 oz jar
Gourmet fruit spread made with all natural ingredients. No Preservatives. No Artificial Flavors or Colors. Imported.
Hero Rinse Appelstroop 16 oz