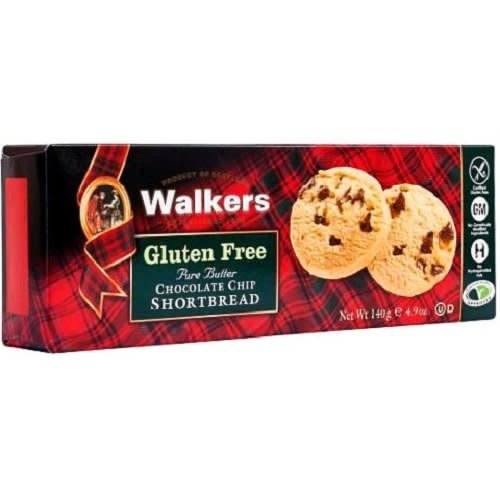 Walkers GF Chocolate Chip Rounds 4.9 oz box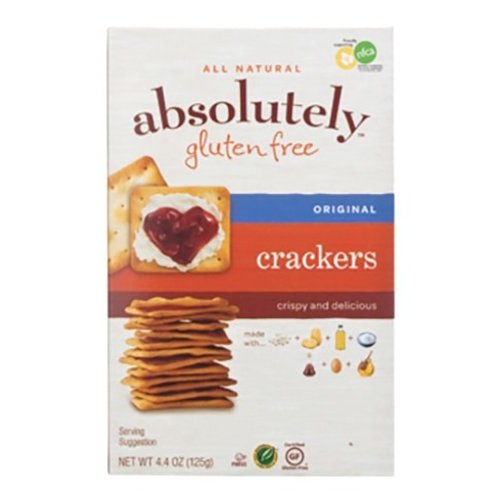 Absolutely GF Org Cracker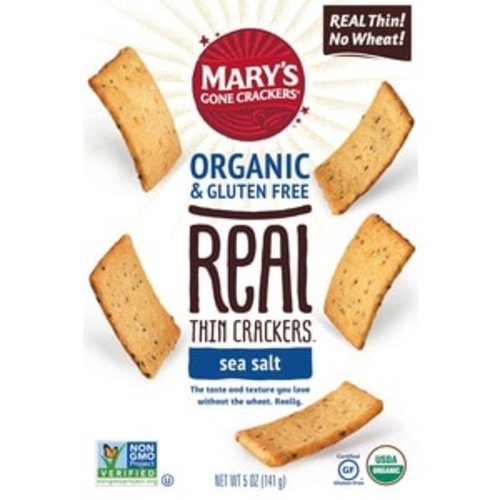 Marys Gone Crackers GF Sea Salt 5oz
Real Thin - no wheat. The taste and texture you love with out the wheat. Certified Organic.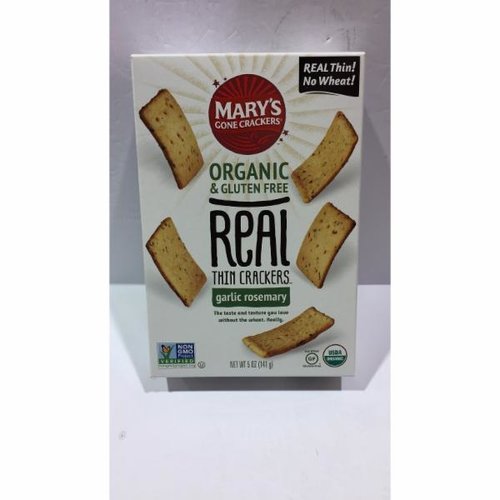 Marys Gone Crackers GF Garlic Rosemary 5oz
Certified organic Gluten Free Real Thin Crackers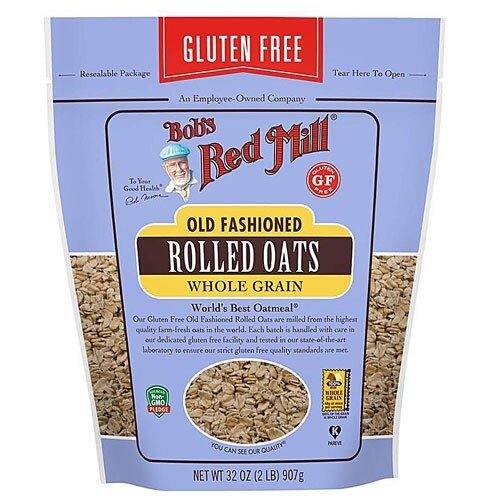 Bobs Red Mill Rolled Oats Glute Free 32 oz
Walkers GF Ginger Lemon Shortbread Cookies 4.9oz
Delicious gluten free Ginger Lemon Shortbread
Walkers GF Shortbread Rounds 4.9 oz box
Walkers gluten free shortbread rounds, just as delicious as the original but gluten free!