Aviateur Almond Fingers 6 Pack
Save when you buy 6. Six packages of Almond filled Fingers.
Aviateur Almond Flavor Fingers 8.8 Oz
Delicious almond flavored pastries 6 per package
Aviateur Almond Rounds 6 Pack
Buy in bulk and save. You will receive 6 packages each with six cookies for a total of 36 cookies.
Aviateur Amsterdamertje Delights 6
Almond filled cookies. Six cookies per package.
Aviateur Apple Koeken 9.8 oz (6 koeken)
Delicious apple filled koeken 6 per package imported from Holland
Aviateur Bokkenpootjes 5.3 Oz Box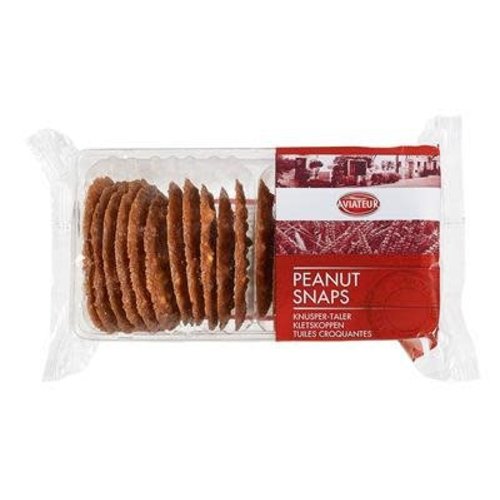 Aviateur Klettskoppen Crunchy Peanut Cookies 5.9 Oz