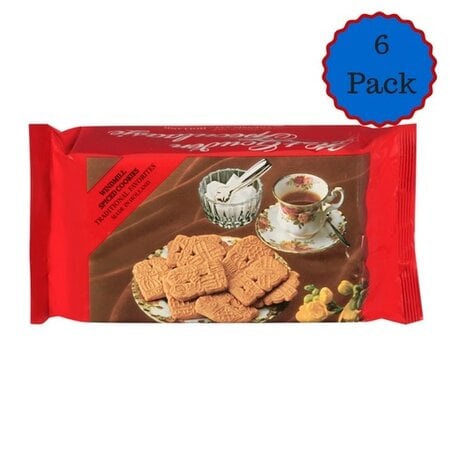 De Ruiter
Our best selling favorite Dutch Speculaas. Made by De Ruiter of Oogensplaat in the Netherlands. Each individual package contains approximately 33 cookies.
$13.95
De Ruiter
Delicious Coffee Break cookies from de Ruiter's Bakkerij of the Netherlands. Approximately 12 cookies in each package.
$2.49
De Ruiter
De Ruiter Mini Speculaas Poppetjes Cookies 6oz bag
$3.79
De Ruiter
DeRuiter Speculaas is one of Holland's best speculaas cookies. Shaped like a windmill these cookies bring back all of the old country charm and flavor. Approximately 33 cookies per package.
$2.49
Sale
De Ruiter
Classic Windmill shaped Speculaas cookies made by Deruiter in Holland.