Bolletje
Bolletje BV has been baking since 1867.  Makers of Rusk (Beschut), Breakfast cake and many other wonderful product.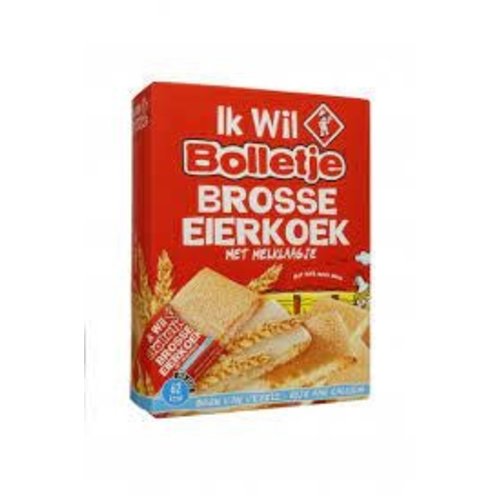 Bolletje Brosse Eierkoek 5.2 oz box ind packed
Bolletje Rusk 12 Pack
Buy in bulk and save. 12 rolls per box of original Dutch Rusk.
Bolletje Rusk Roll 3.5 Oz
Bolletje Rusk (toaste) is a traditional Dutch breakfast food.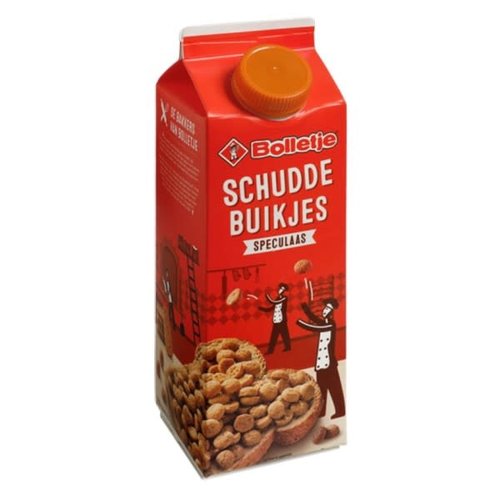 Bolletje Schuddebuikjes 10.5 Oz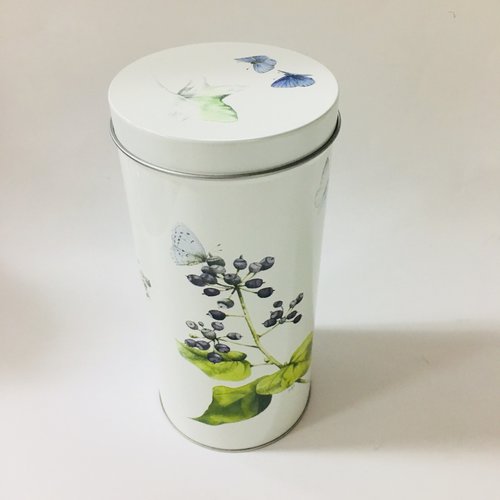 Marjolein Bastin Design Rusk tin
Sized to hold a roll of Rusk this tin is 9" tall and 4" wide. Beautiful design from Marijolein Bastin.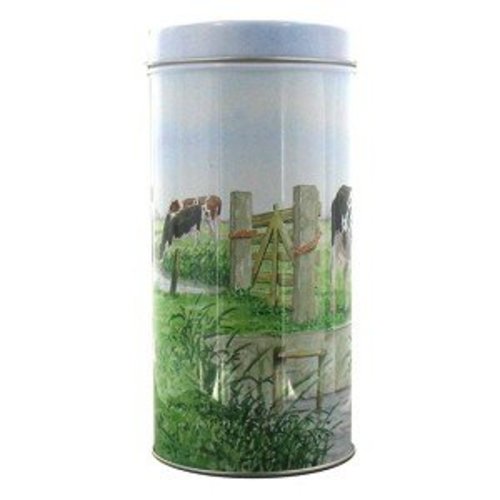 Wiebe Van der Zee landscape Rusk tin
Enjoy this Dutch landscape while it keeps your Rusk nice and fresh.