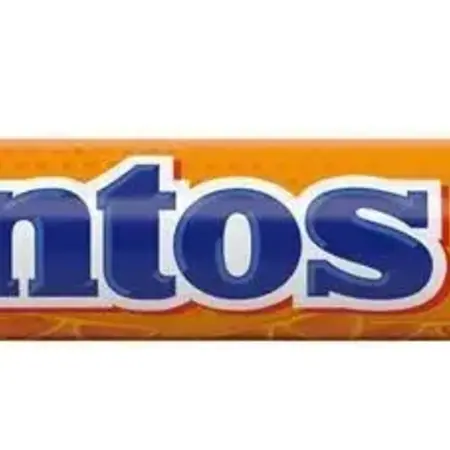 Van Melle
Orange Fanta Mentos for a unique taste.
$1.19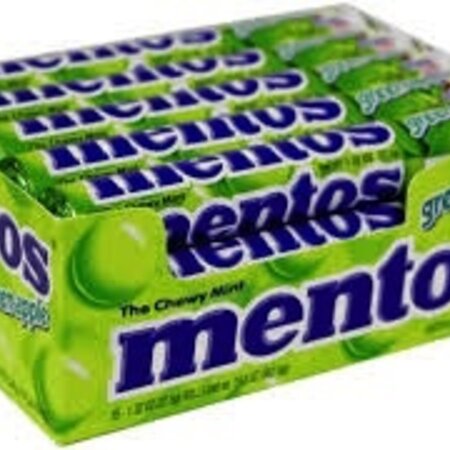 Van Melle
Enjoy Green Apple flavored Mentos in a cost saving 15 roll package.
$18.75
Van Melle
Buy a whole box of Licorice Mentos and save money.
$42.00
Van Melle
40 rolls of mixed fruit flavored Mentos.
$42.00
Van Melle
Mentos the fresh maker mint. Great 5 roll value pack
$5.75
Van Melle
Advocaat is a traditional Dutch liquor and these toffee a flavored to taste just like Advocaat, but don't worry there isn't any alcohol in this candy.
$4.99
Van Melle
Individually wrapped fruit toffees in Orange, Lemon and Strawberry flavor.
$4.99
Van Melle
Van Melle Drop Toffee. Licorice Toffee.
$4.99