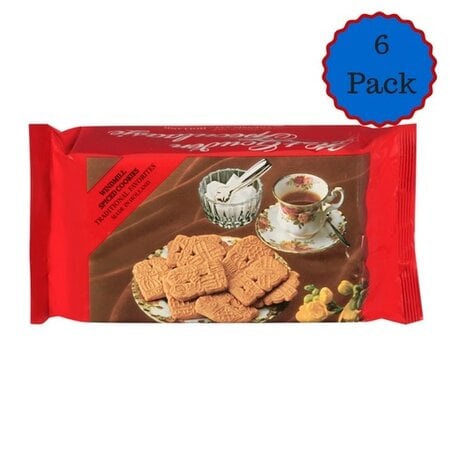 De Ruiter
SEE 246111 - BUY 6 OR MORE PAY 2.59
Our best selling favorite Dutch Speculaas.
$15.54
De Ruiter
DeRuiter Speculaas is one of Holland's best speculaas cookies. Shaped like a windmill these cookies bring back all of the old country charm and flavor. Approximately 33 cookies per package.
$2.89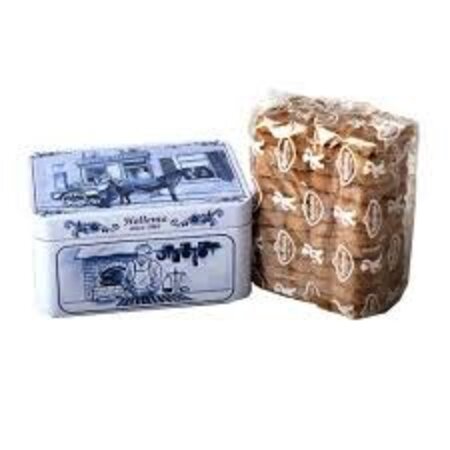 Hellema
Cute mini tin filled with traditional Speculaas cookies.
$6.99
Hellema
Original Hellema Banket Bakkers quality speculass - Dutch spiced Windmill Cookie. 14 oz in 3 packages
$3.69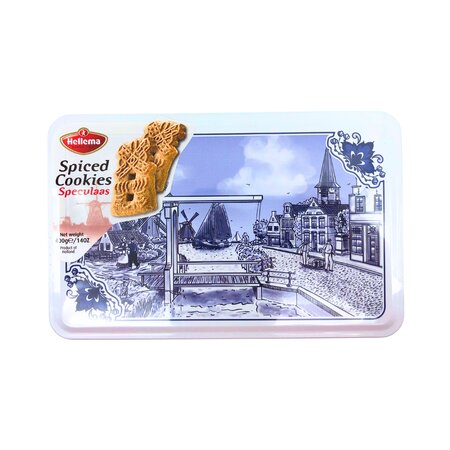 Hellema
Beautiful Delft blue tin with old Dutch image with delicious Dutch spiced cookies called Speculaas (3 stay fresh packs in the tin).
$10.99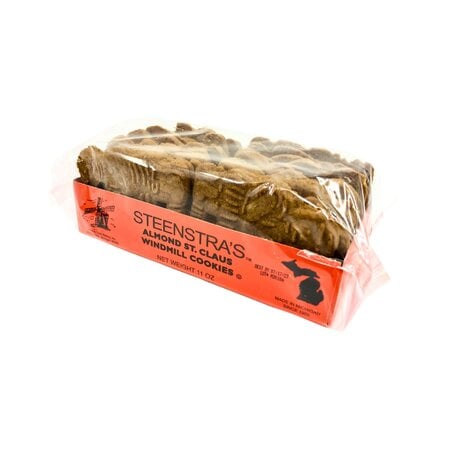 Steenstra's Almond St. Claus Windmill Cookies are made locally in Michigan and enjoyed by everyone everyday.
20 cookies per package.
$3.49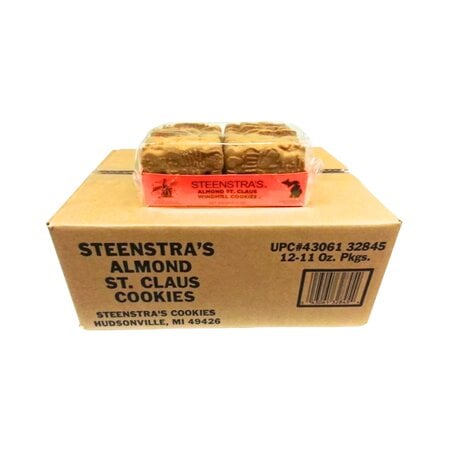 Made in Hudsonville Michigan these speculaas cookies are shaped like a windmill and very tasty. Buy them by the case and save. Case contains twelve 11 ounce packages. Approximately 20 cookies per package.
$38.40