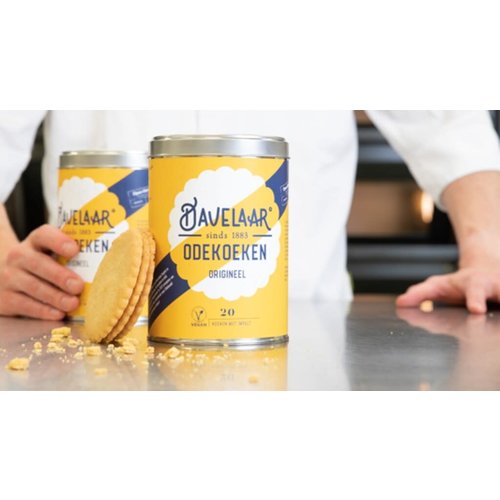 Davelaar Odekoeken Tin 380g/13.4 oz
AVAILABLE AROUND NOV 1
Davelaar Jodenkoeken - Renamed OdeKoeken -Cookies have been baked in Alkmaar the Netherlands since 1883.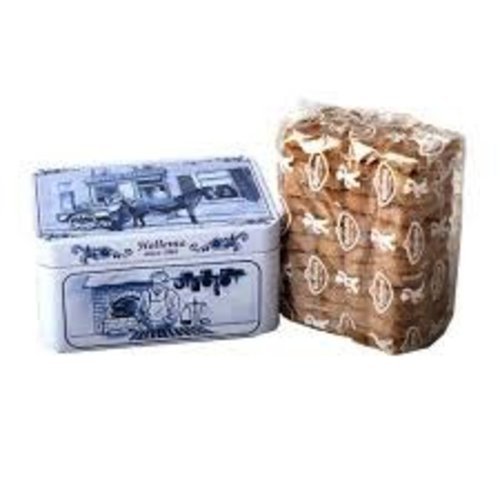 Hellema Delft Mini Tin Speculaas 4.7 Oz
Cute mini tin filled with traditional Speculaas cookies.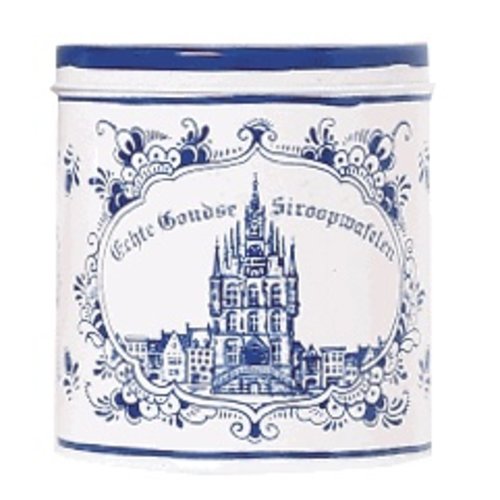 Stroopwafel tin Delft Tin Verweij 8.8 oz
Traditional Dutch motif Delft tin containing 8 delicious Stroopwafels imported from Holland.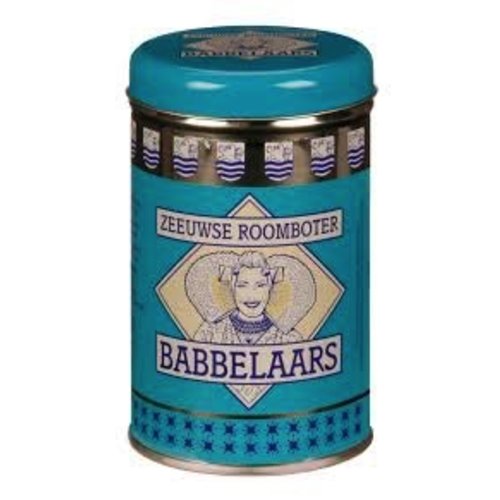 Zeeuwse Babbelaar Tin - 11.4 Oz
Dutch traditional Babbelaars in a Tin. Real Zeeuwse Roomboter Babbelaars. Imported from Holland