Flat Salmiak Diamonds 6 oz Tub
6 oz Tub Meenk Salmiak Diamonds are salty and firm.
Gustafs Salmiak Rocks White Creme Center 8 oz tub
8 oz Tub Soft and sweet Dutch licorice bites with a creamy sweet white center. Imported from Holland.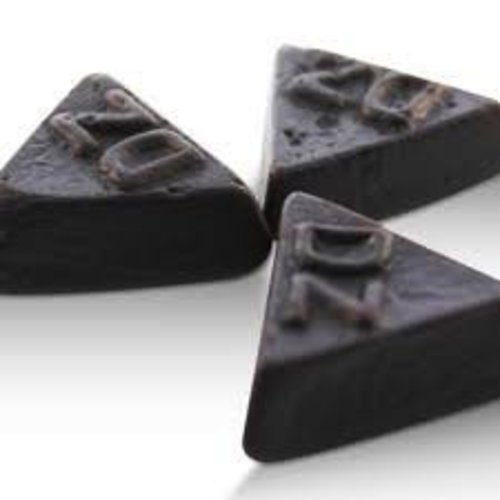 Meenk Double Salt Triangle Licorice Kilo
Firm but still chewable black licorice with double the salt in a triangle shape.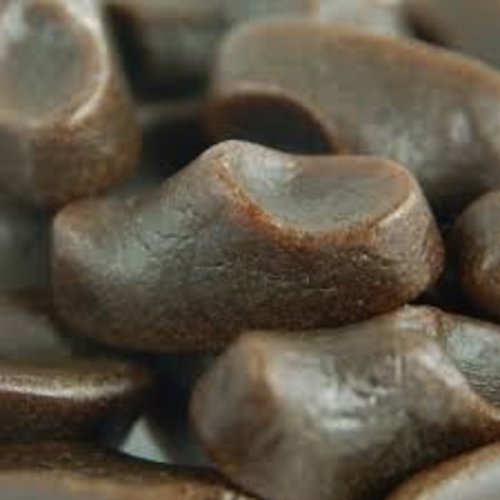 Meenk Farmers Wooden Shoe Licorice Kilo
Hard sweet black licorice from Holland in the shape of a wooden shoe.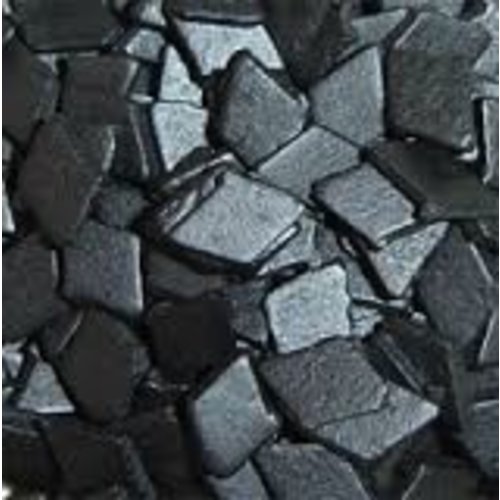 Meenk Flat Salmiak Diamonds Licorice
Meenk Salmiak Diamonds are salty and firm.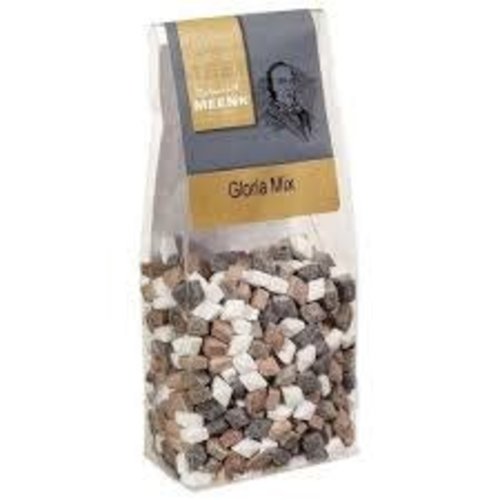 Meenk Gloria Mix Licorice 7 Oz Bag
Diamond-shaped licorice with different flavors (peppermint, licorice and salmiak) in one bag.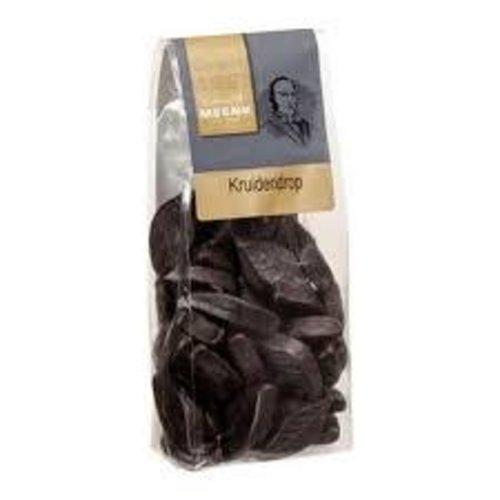 Meenk Kruiden Drop Herb Licorice 7 Oz Bag
Mild salt and soft black licorice.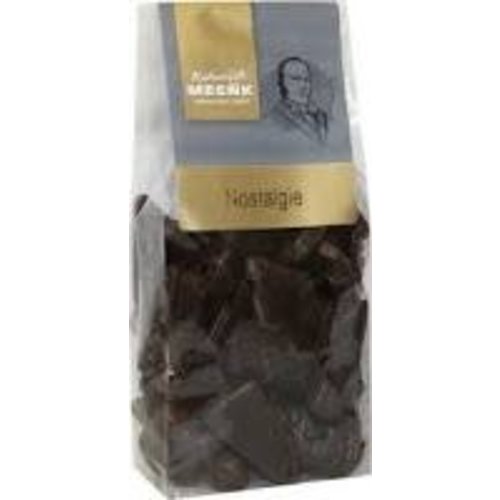 Meenk Nosolgic Licorice Mix 7 Oz Bag
Nostalgic shape soft and sweet licorice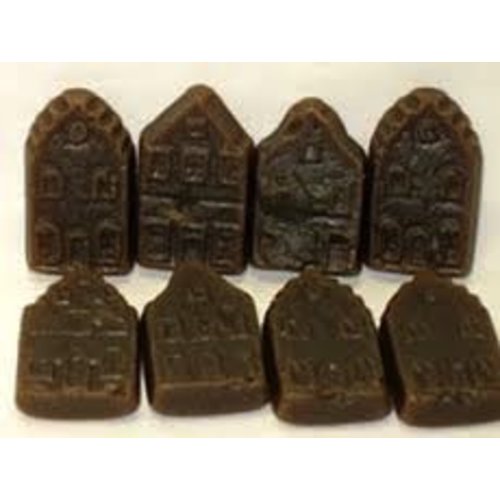 Meenk Old Holland Geveltjes Houses Licorice Kilo
Meenk licorice is real Dutch licorice from the past. Like you used to scoop at the drugstore. Shaped like old fashioned Dutch houses, these licorice shapes are sweet and firm.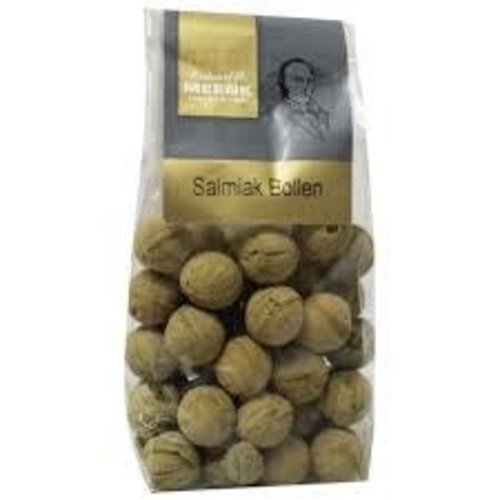 Meenk Salmiak Balls 7 Oz Bag
Salmiak ball are hard and salty balls with salmiac powder coating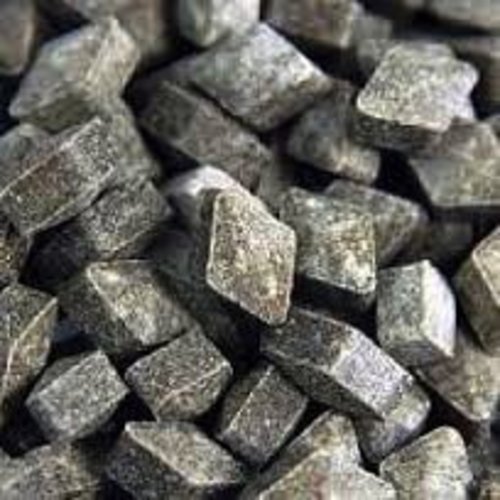 Meenk Salmiak Splitter Pastilles Licorice Kilo
2.2 lbs Shaped like a diamond these salty licorice have a great Salmiak taste.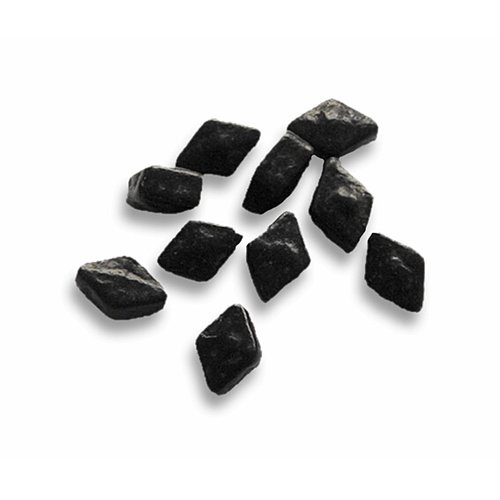 Meenk Salmiak Splitters 8oz Tub
8 oz tub Diamond shaped salty licorice have a great salmiak taste.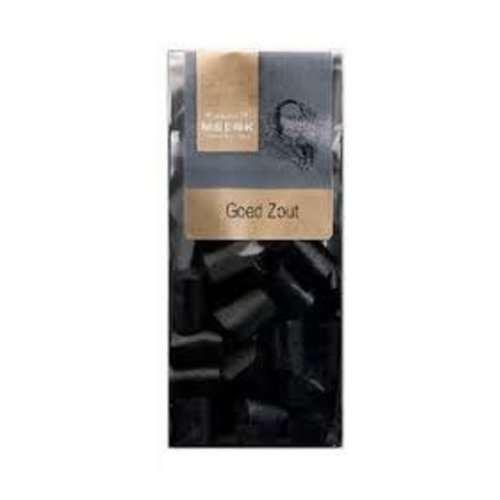 Meenk Salty Licorice Bites 7 Oz Bag
Soft salty black licorice from Holland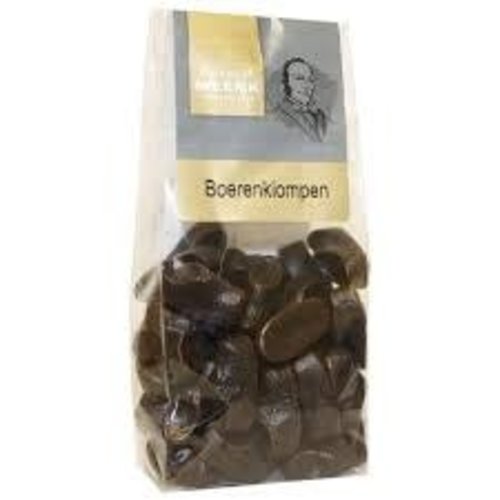 Meenk Wooden Shoe Licorice 7 Oz Bag
Soft and sweet Farmers wooden shoe shaped black licorice.