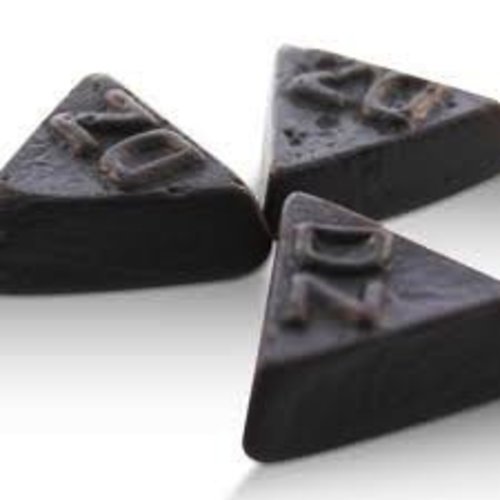 Meenk Double Salt Triangle Licorice Kilo
Firm but still chewable black licorice with double the salt in a triangle shape.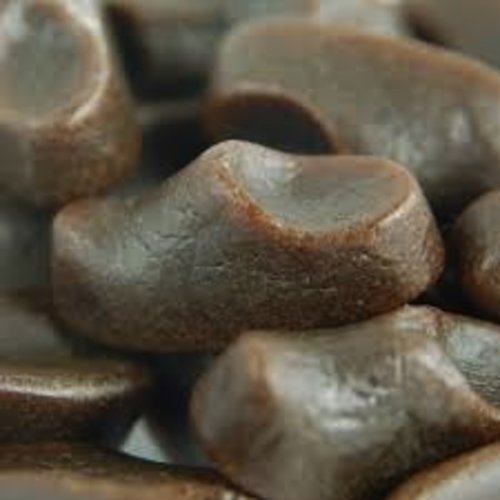 Meenk Farmers Wooden Shoe Licorice Kilo
Hard sweet black licorice from Holland in the shape of a wooden shoe.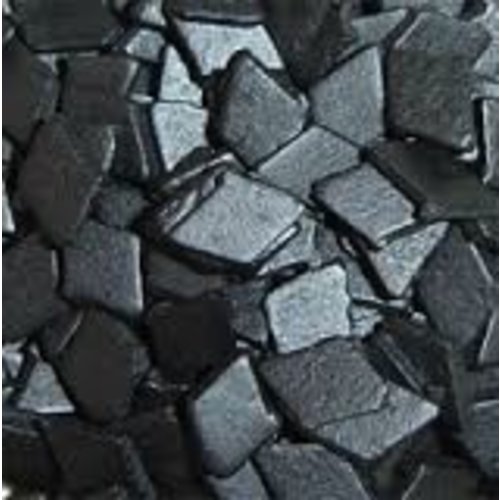 Meenk Flat Salmiak Diamonds Licorice
Meenk Salmiak Diamonds are salty and firm.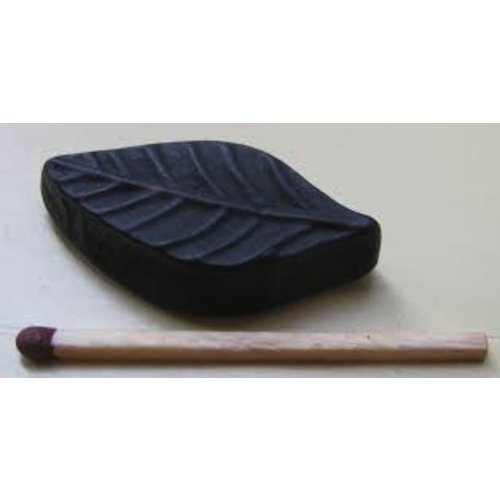 Meenk Herb Licorice Kilo
This licorice is sweet black licorice.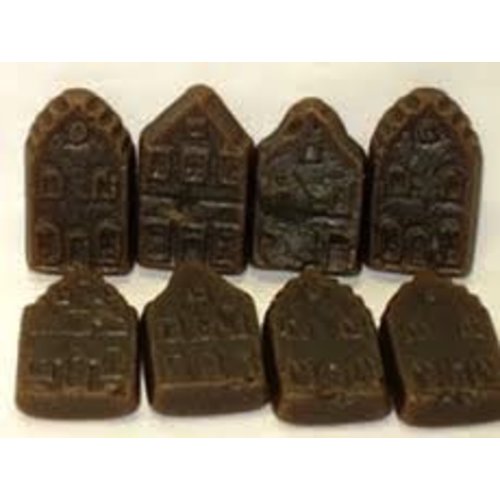 Meenk Old Holland Geveltjes Houses Licorice Kilo
Meenk licorice is real Dutch licorice from the past. Like you used to scoop at the drugstore. Shaped like old fashioned Dutch houses, these licorice shapes are sweet and firm.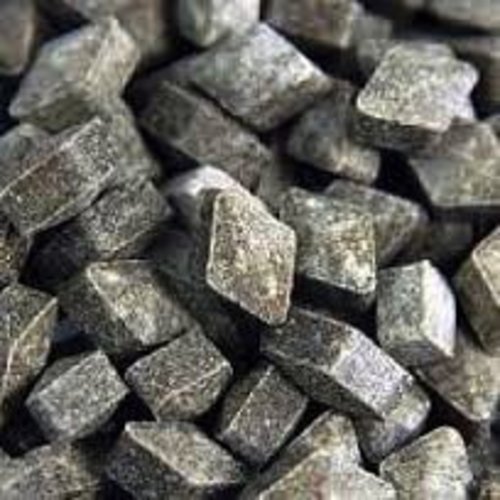 Meenk Salmiak Splitter Pastilles Licorice Kilo
Shaped like a diamond these salty licorice have a great Salmiak taste.