Sale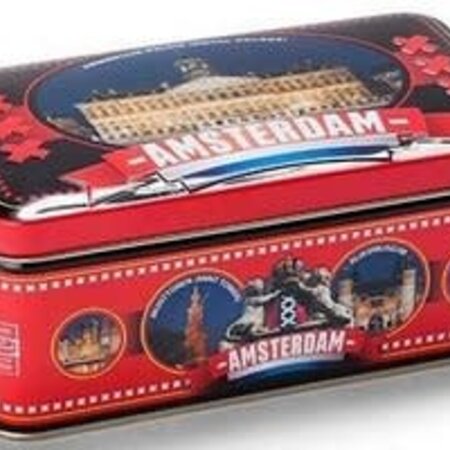 JB Diesch
Collector tin with 2 bags Diesch Dutch Babbelaars inside. Tins is 7 in long x 4 wide and 3 tall. Total 10 oz of Babbelaars.
JB Diesch
4 oz bag of traditional Dutch Babbelaars
$2.99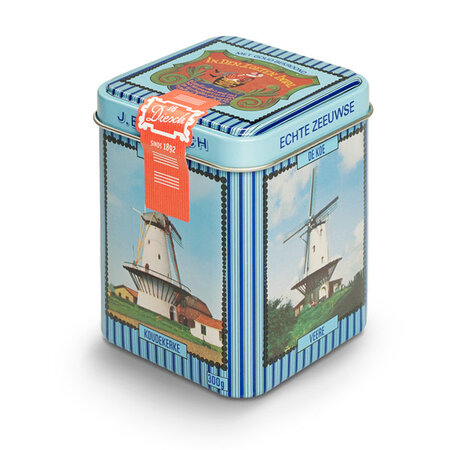 JB Diesch
Zeuwse Babbelaars in a square tin with various windmills. 7 oz Ing Sugar, glucose, butter, salt.
$9.99