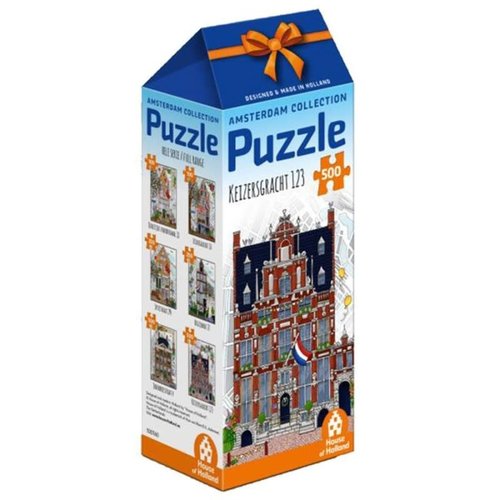 Puzzle Amsterdam Keizersgracht 500 pc
18.5 x 12 inches 500 piece puzzle with a beautiful Dutch canal scene.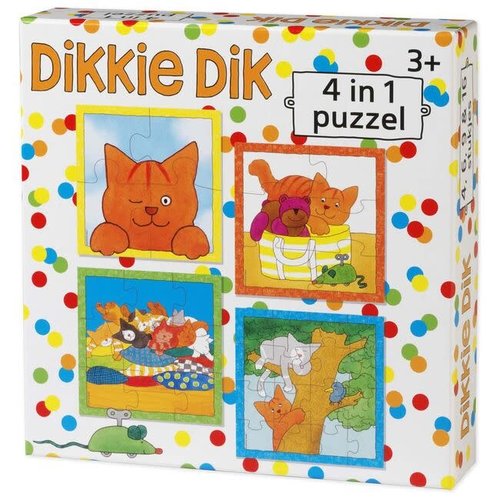 Puzzle Dikkie Dik 4 in one (4,6,9,16 pc) Kids
Puzzle Girl With a Pearl Earring 1000 pc
1000 piece puzzle Vermeer's Girl with a Pearl Earring. 19 x 26 inches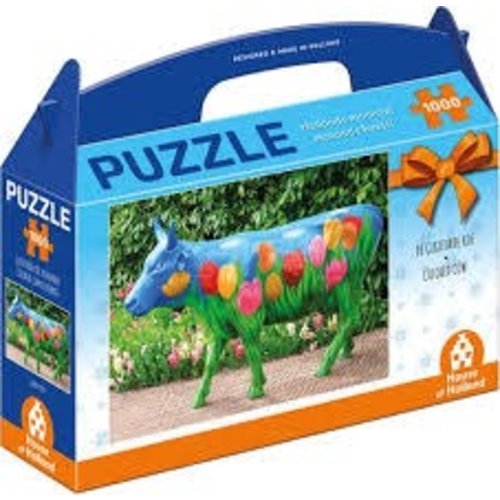 Puzzle Hollands Mooiste Colored Cow 1000 pieces
Puzzle is approximately 26.3" by 18.9"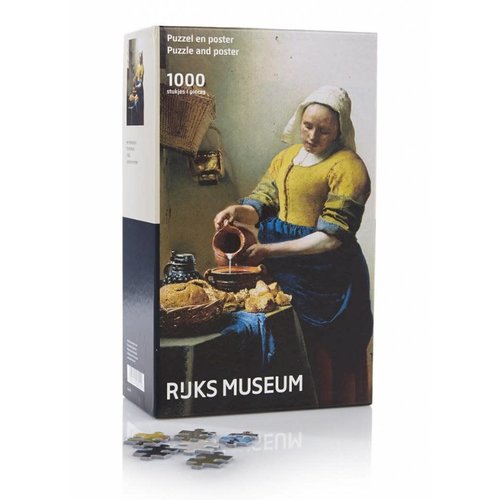 Puzzle Kitchen Milk Maid by Vermeer 1000 pc
Vermeer's Kitchen Maid Puzzle and poster. 19x26 inches.