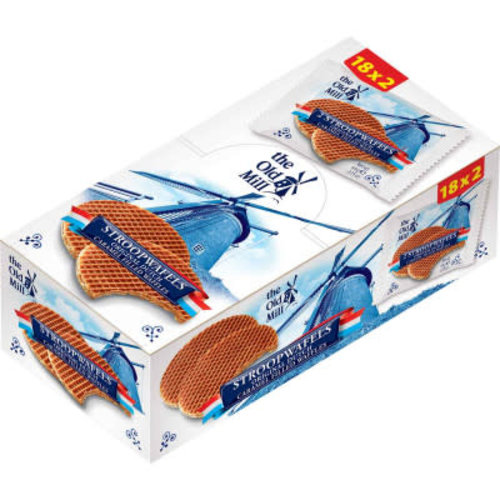 The Old Mill BOX OF 18 Caramel Filled Stroopwafels 2pc
18 2 packs Dutch Stroopwafels - great for lunches and snacks.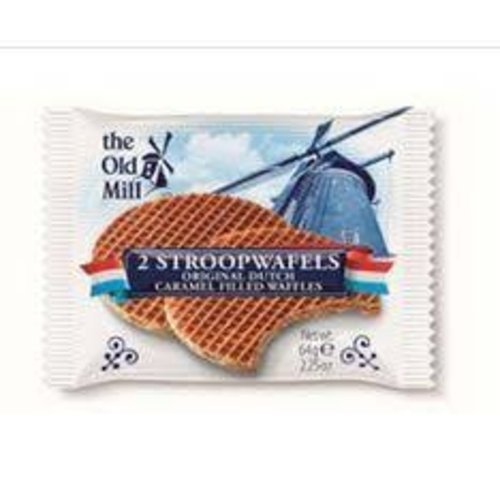 The Old Mill Caramel Filled Stroopwafels 2 pack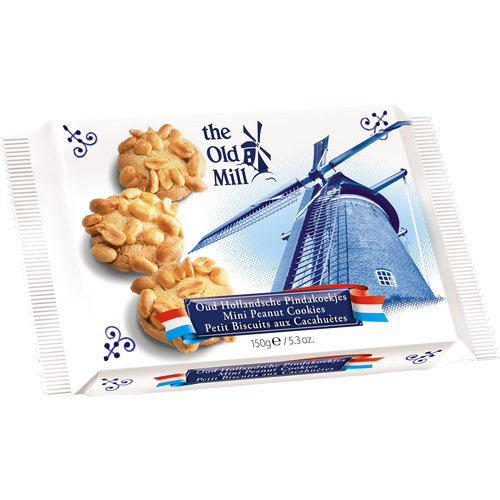 The Old Mill Mini Peanut Cookies 5.3 oz
An airy shortbread cookie topped with roasted peanuts, great treat with a cup of tea.
The Old Mill Oud Hollandsche Koffie Wafels 6.2oz
Delicious coffee flavored wafer cookies - coffee cream in a crispy wafer.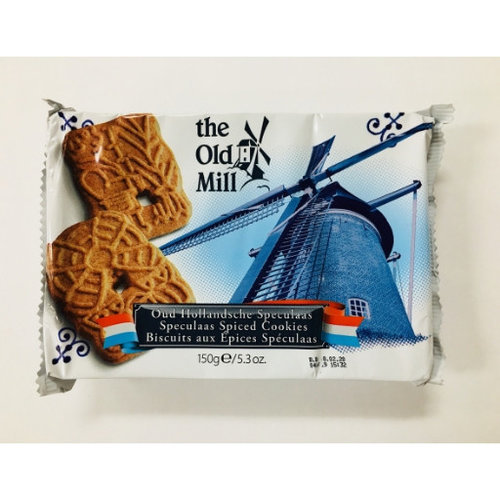 The Old Mill Speculaas 5.3 oz
Traditional Dutch Speculaas windmill cookies imported from Holland