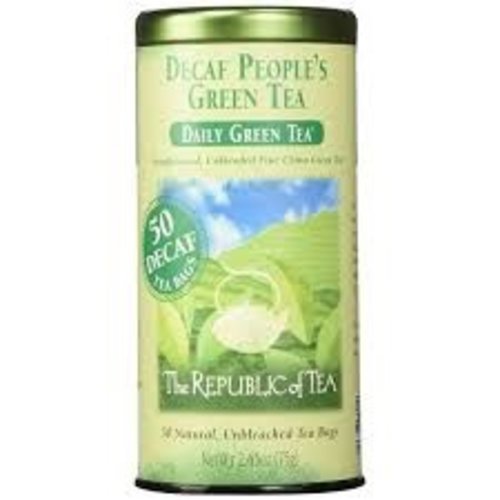 Republic Decaf The Peoples Green Tea 50 Ct
Decaggeinated, unbleach fine China Green Tea.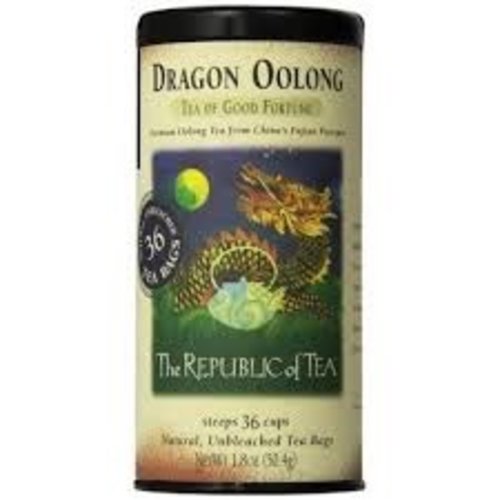 Republic Dragon Oolong Tea 36 Ct
Tea of Good Fortune. Premium Oolong tea from Chinas Fujian Province.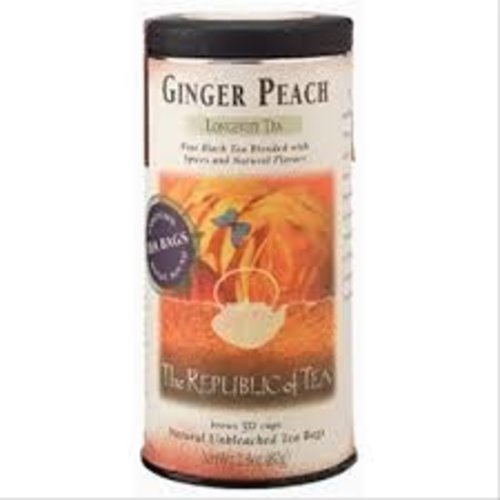 Republic Ginger Peach Black Tea 50 ct
Longevity Tea. Fine black tea blended with spices and natural flavors.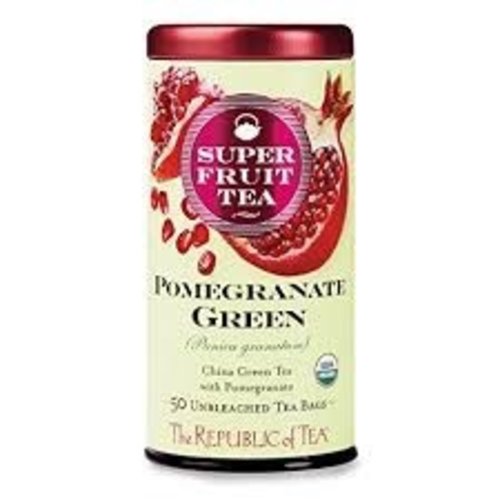 Republic Organic Pomegranate Green Tea 50 Ct
Super Fruit Tea. China green tea with Pomegranate. 50 unbleached tea bags in each tin.