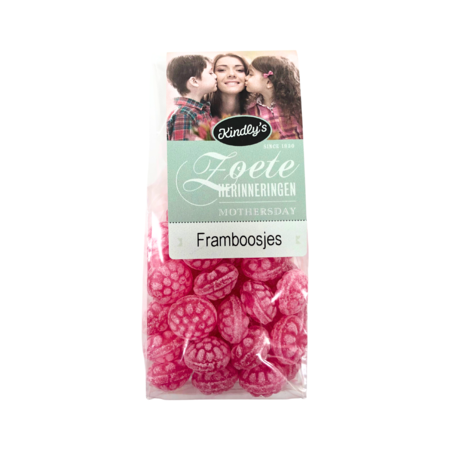 Kindlys
Delicious hard raspberry candy. gelatine free and only natural colors
$3.99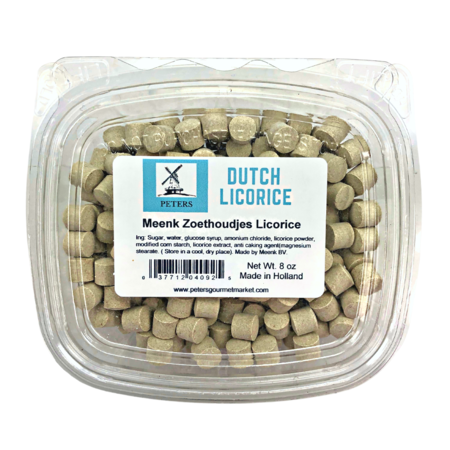 Kindlys
Salmiak Supreme [Zoethoutjes]- Sweet. Pure salmiak bite sized Dutch licorice with a powerful salty kick. Made in Holland.
$3.99
Kindlys
Salty licorice powder great for dipping you finger in.
$1.99
Kindlys
Scheepstouw-Hard Salty Licorice
Top Selling Scheepstouw, a classic Dutch hard and salty licorice
Imported from Holland.
$8.75
Kindlys
6.4 oz Tub Hard Bitter Sweet Candy with Salmiak Filling. Imported from Holland Scheepstouw -translated literally ships rope.
$3.99
Kindlys
Salty black & white licorice powder.
$1.99