Katja Kokindjes 11.4 Oz Bag
Soft button shaped licorice made in Holland by Katja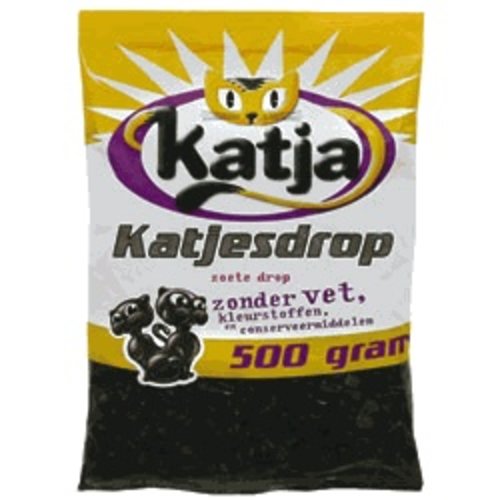 Katja Licorice Cats 17.6 Oz Bag
Katja licorice cats are firm and sweet to the taste. They are a favorite of Dutch licorice lovers.
Katja Licorice Herring 12.34 oz Bag
Soft licorice fish with a sugar coating. Made by Katja in the Netherlands
Katja Pink Pigs 9.8 Oz Bag
Soft pink Pig candy. Made in Holland by Katja
Katja Soft Apekoppen 9.8 oz Bag
Soft chewy banana licorice flavor shaped like the head of an ape. You'll love them and the kids will too.
Katja Yogurt Gums 12.34 oz
Soft fruit flavored gummi candy made by Katja in Holland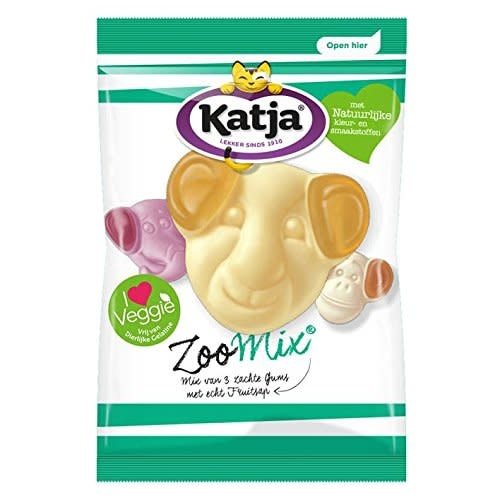 Katja Zoo Mix 10.5 Oz Bag
Mix of soft candy Zoo animals made by Katja in the Netherlands.