Ginger People Crystallized Ginger Candy 3.5 oz
Ginger People Double Strength Hard Candy Bag 3 oz
Ginger People double strenght ginger hard candy. All natural, gluten free made with fresh ginger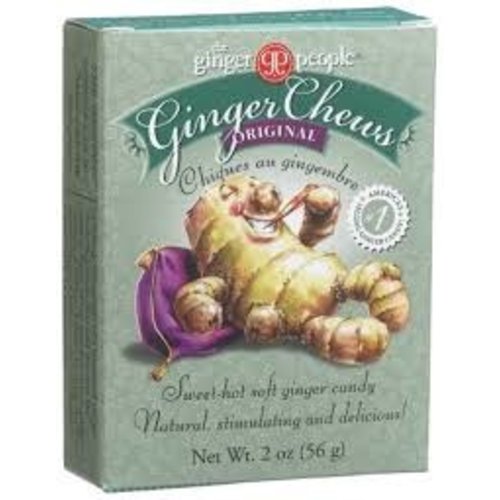 Ginger People Ginger Chews Travel Pack 1.6 oz
The Ginger People chewy ginger candy. Gin Gins made with 10% fresh ginger. Product of Indonesia.
GInger People Ginger Syrup 8 oz
Organic ginger and organic cane sugar. Pour on pancakes, waffles, ice cream. Add to Hot tea or cocktails.
Ginger People Original Ginger Chews 3 Oz
Original Ginger People ginger hard candy. All natural, gluten free made with fresh ginger.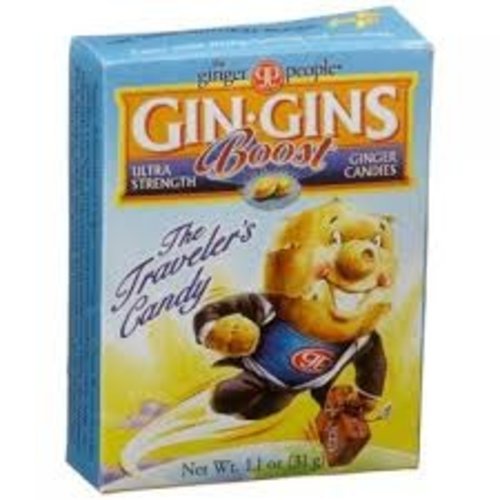 Ginger People Super Strength Gin Gins 1.1 oz travel box