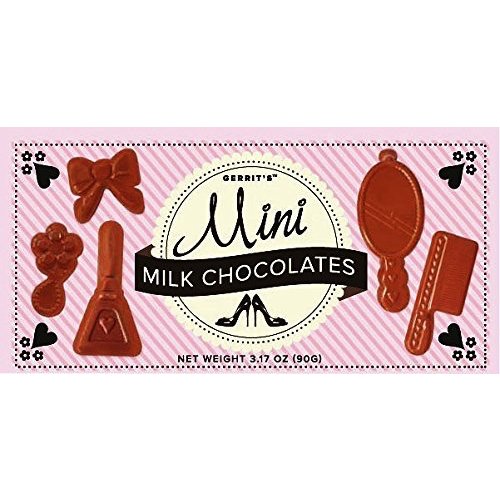 Gerrits Chocolate Make Up Set 3.17 Oz
Great gift for any young girl that loves to play dress up. Delicous milk chocolate shapes.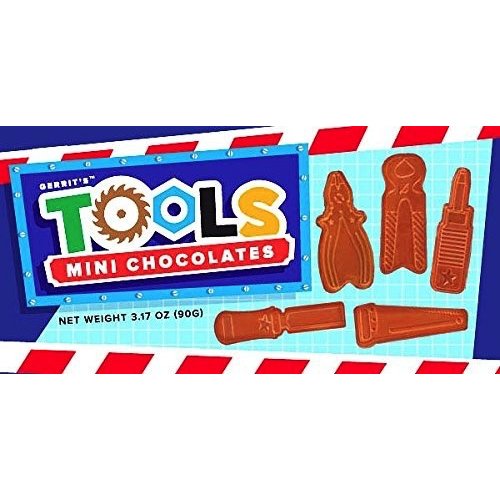 Gerrits Chocolate Tool Set 3.17 Oz
Gerrits Milk chocolate tool set including a set of chocolate pliers, a chisel, saw and a screwdriver.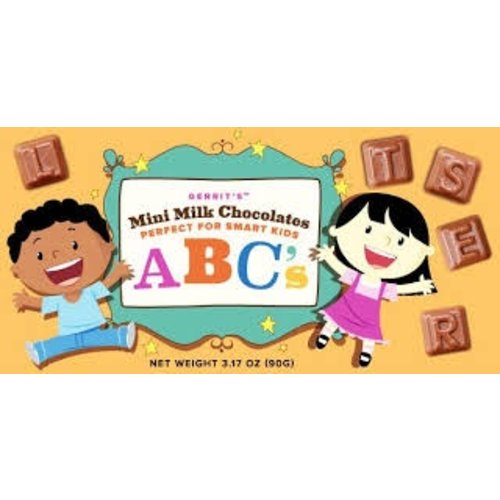 Gerrits Milk Chocolate Mini ABC Letters 3.17 Oz
Gerrits Pink Cadillacs 5.2 Oz Bag
Satellite Wafers
Satellite Wafers are a fun foam outer with candy inside.