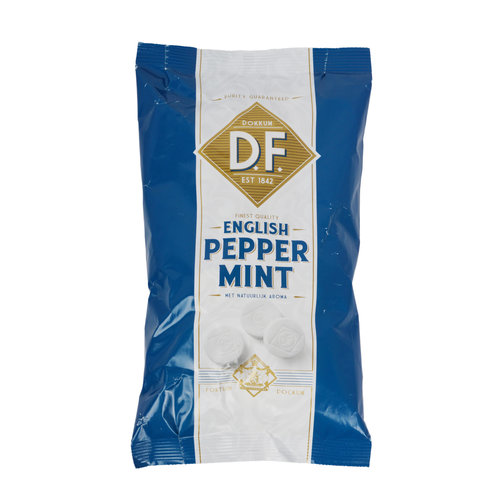 DF Peppermints 15.8 Oz Bag
Fortuin B&W Licorice Roll 4 pack
Fortuin 3 roll pack Black/White Licorice pastilles .
Fortuin Candy Hearts 7 oz bag
Fortuin Dutch Candy hearts with fruit flavors. Imported from Holland.
Fortuin Cough Tablets 7 oz bag
Fortuin cough tablets. Great for clearing out a cough. Made in Holland by Fortuin.
Fortuin Salmiak Pastille Candy 7 oz bag
Fortuin Salmiak Pastilles -Traditional licorice pastille with a delicate salty flavour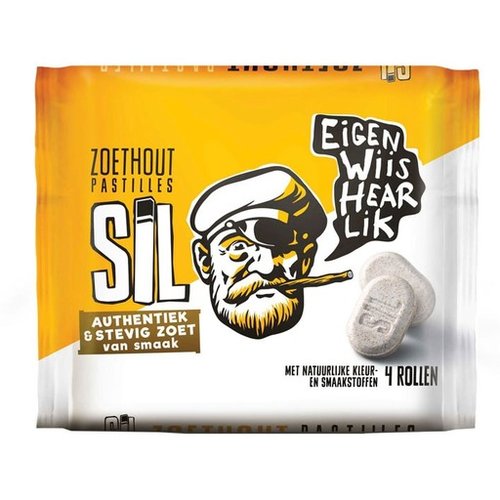 Fortuin Zoethout Licorice Root Rolls 4 Pk
Great for stopping a cough.