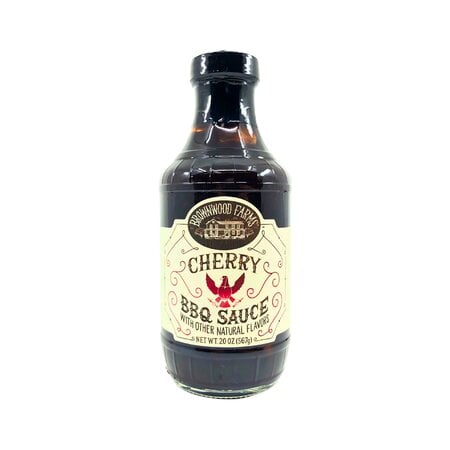 Brownwood Farm
Brownwood Farms Cherry BBQ Sauce brings a sweet heat to your grilled food, pairs well with meat, veggies, pretty much anything you can dip.
$7.99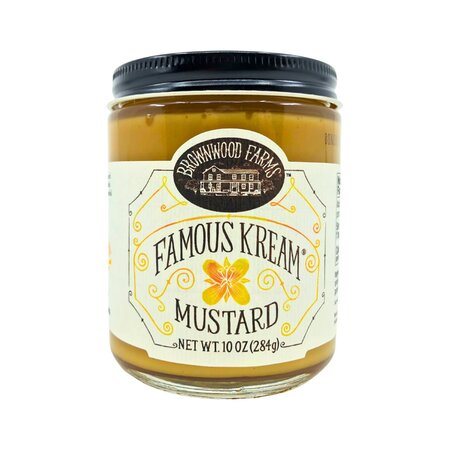 Brownwood Farm
Sweet, tangy and delicious, Brownwood Farms Famous Kream Mustard has been satisfying customrs for over 60 years. This perennial medal winner in the Napa Valley Mustard Festival is a favorite of mustard addicts everywhere. Made in Traverse City Michigan by
$6.49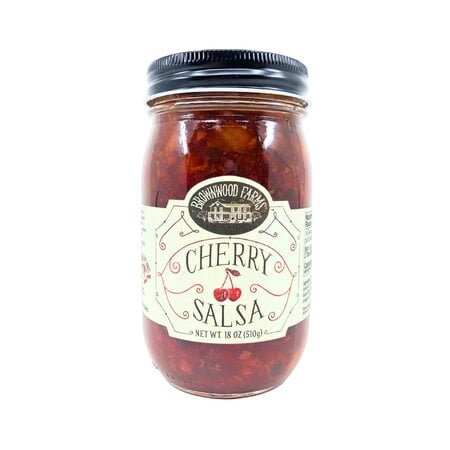 Brownwood Farm
Made with the finest Michigan cherries, this fruity and sweet salsa gives you the farm-fresh flavor you crave. Use as a dip, glaze on meats or a secret ingredient in any dish. You will be amazed at the flavor.
$7.99