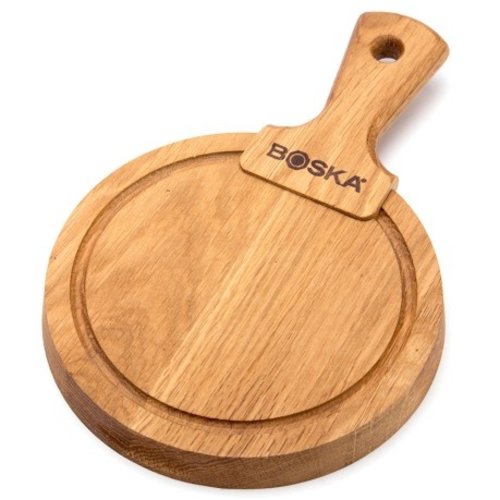 Boska Amigo Round Cheese Board 9.84 in Beech
Great for serving your cheeses, tapas or whatever snacks you are serving your guests.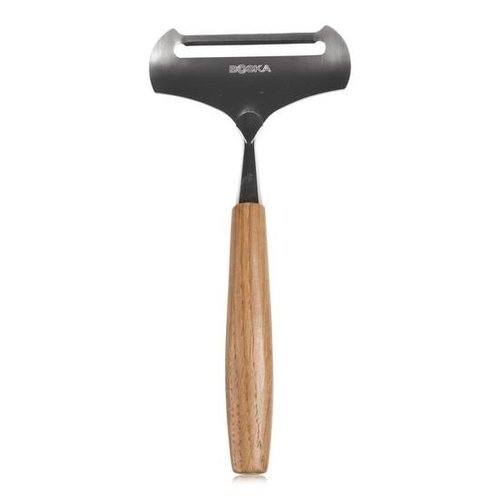 Boska Cheese Slicer for soft cheese oak handle
High quality stainless steel with European Oak cheese slicer. This model has a smaller head for easier cutting of soft cheeses.
Boska Cheese Slicer Wood Handle (for semi hard cheese)
Stainless Steel Slicer with Rosewood Handle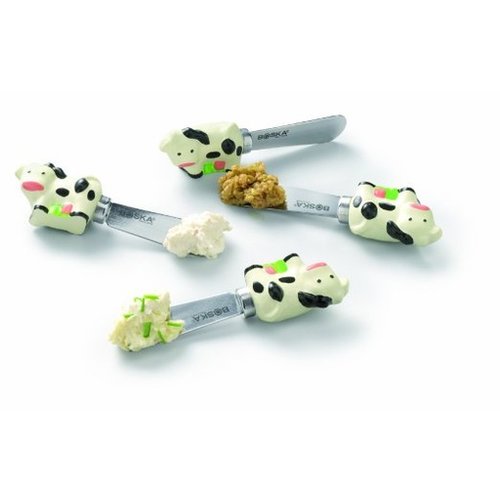 Boska Cheese Spreaders with Cow Motif Holder Stainless steel in gift box
Stainless steel cheese spreaders with cow handles in gift box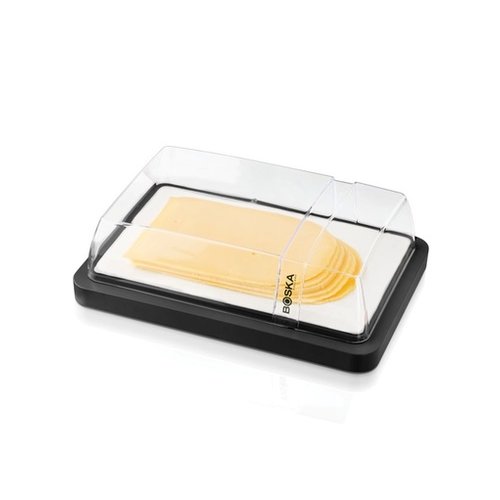 Boska Cheezkeeper Plastic Cheese Board and Dome
Plastic Cheese storage box board and cover. 11 x 7.8 x 3.15 inches in gift box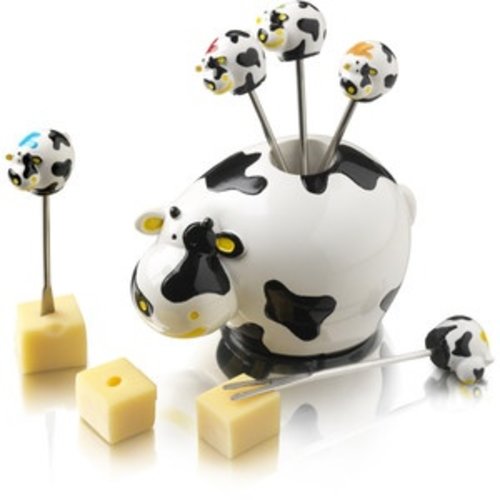 Boska Party pick set cows stainless picks gift box
Set of Stainless steel cheese picks with resin cow holder in gift box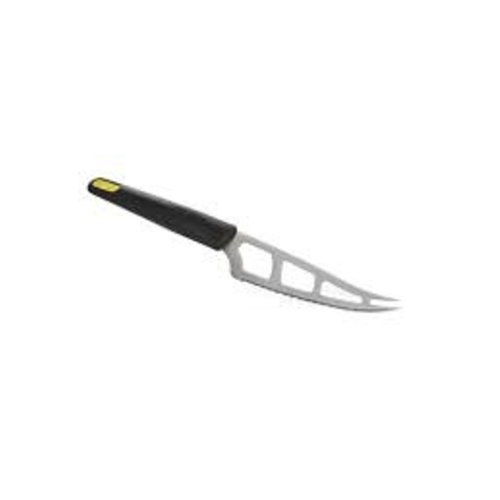 Boska Soft Cheese Knife Easy Grip Amsterdam Collection
Stainless steel cheese slicer plastic soft grip handle
Boska Stainless Steel Cheese Slicer Monaco
Top quality cheese slicer from Boska Holland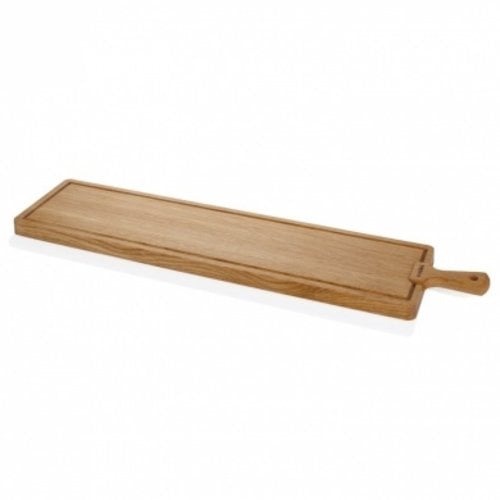 Boska Tapas or Cheese Board 13.8 inches
Set of Stainless steel cheese picks with resin cow holder in gift box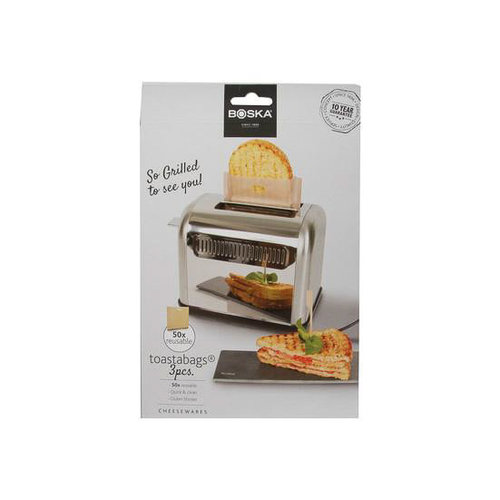 Boska Toastabags 3 pack Reusable up to 50 times
Toast filled sandwiches in your toaster with the Toastabag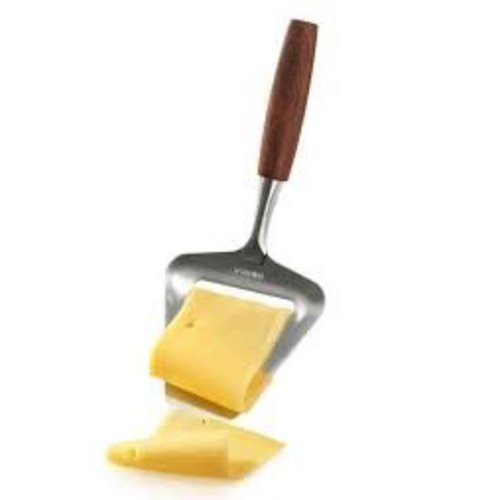 Boska Wood Handle Mini Taste 5.25 in Long Cheese Slicer Stainless Steel
5 x 2 inch mini cheese slicer stainless steel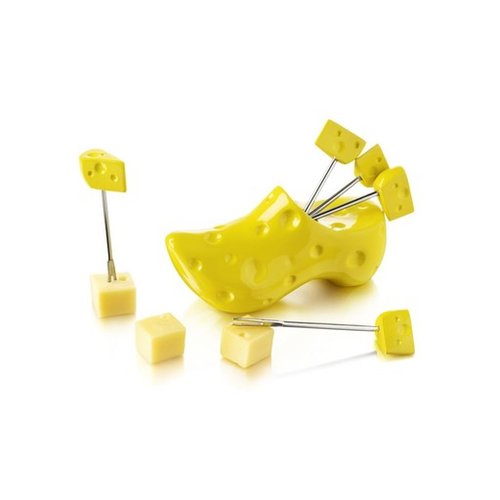 Boska Yellow Clog Party Picks in Gift Box
Yellow clog holder with stainless steel cheese picks and cheese wedge holder in gift box