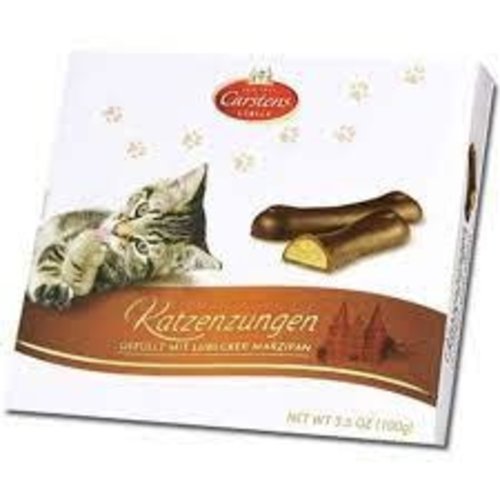 Carstens Chocolate Covered Lubecker Marzipan Cat Tongues 3.5oz
Milk Chocolate Lubecker Marzipan filled Cat Tongues imported from Germany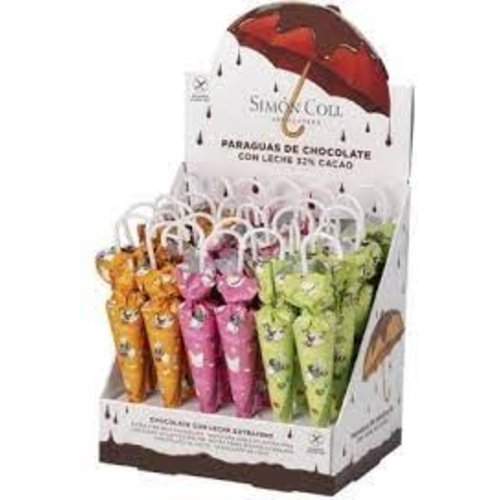 Simon Coll Pastel Chocolate Umbrellas 1.23 oz Each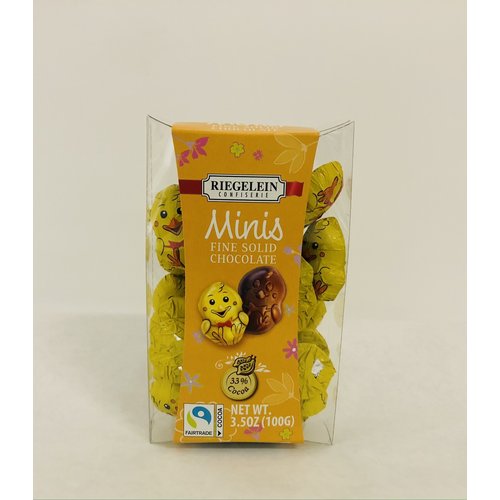 Riegelein Mini Chocolate Chicks 3.5 oz
Milk Chocolates foil wrapped chicks imported from Germany.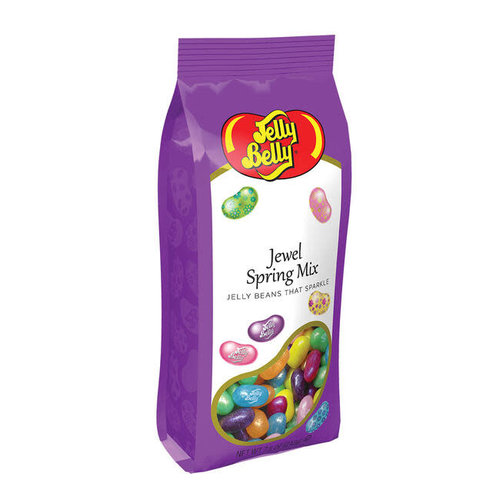 Jelly Belly Spring Mix 7.5 oz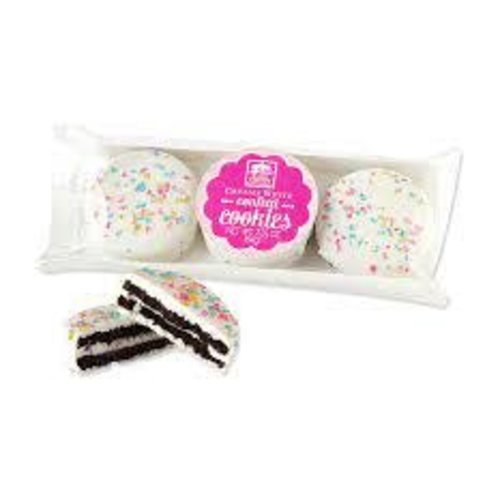 Creamy White Confetti Cookie Trio 2.25 oz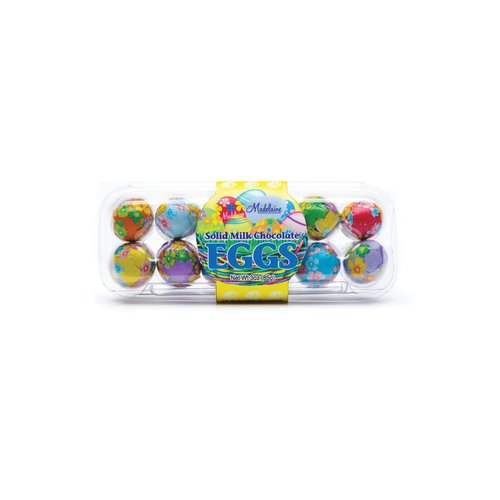 Madelaine Miniature Egg Crate choc eggs
Madelaine foil wrapped chocolate eggs. There are 12 eggs in each package and they are solid milk chocolate.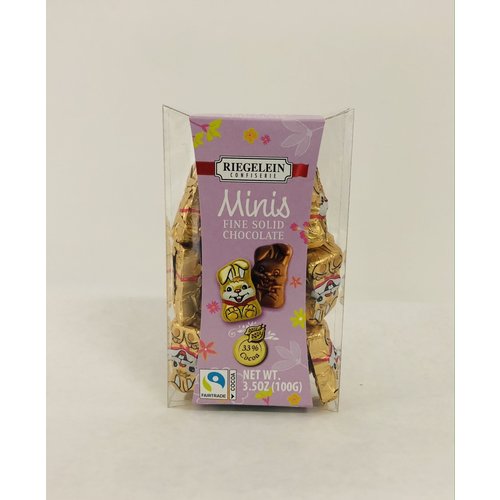 Riegelein Mini Chocolate Bunnies 3.5oz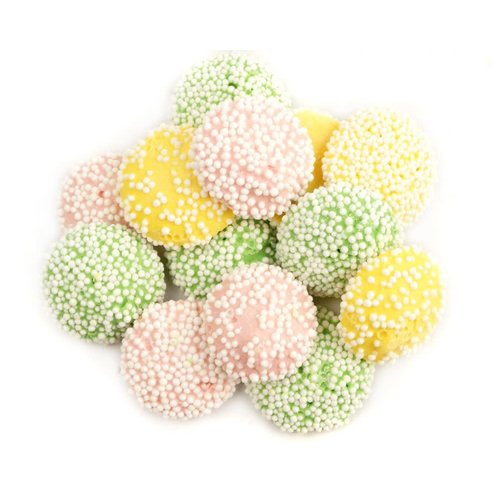 Pastel Assorted Mint Nonpareils 10 oz bag
Mint pastel mints in assorted colors with white nonpareil seeds.
Zachary Mello Creme Easter Mix 10 oz
Easter mello cremes in assorted shapes and flavors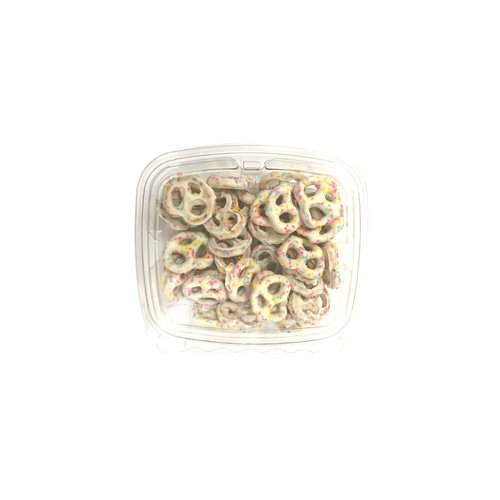 White Chocolate Pretzels with Confetti 8 oz Tub
White yogurt covered pretzels with pastel sparkling sugars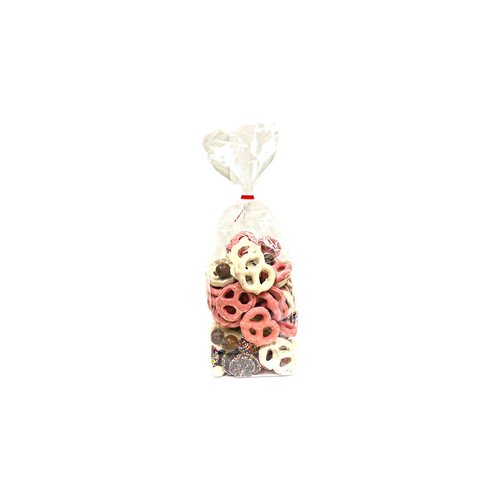 Sweet Temptations Chocolate and Snack Mix 12 oz bag
Fun mix from Arway confections includes strawberry and yogurt covered pretzels, dark chocolate nonpareils, yogurt raisins, malt balls, chocolate panned peanuts.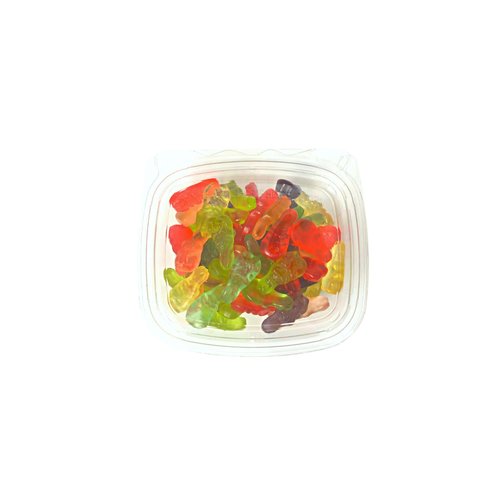 Albanese Gummi Bunnies 10 oz Tub
Fruity Albanese gummie bunnies 10 oz Tub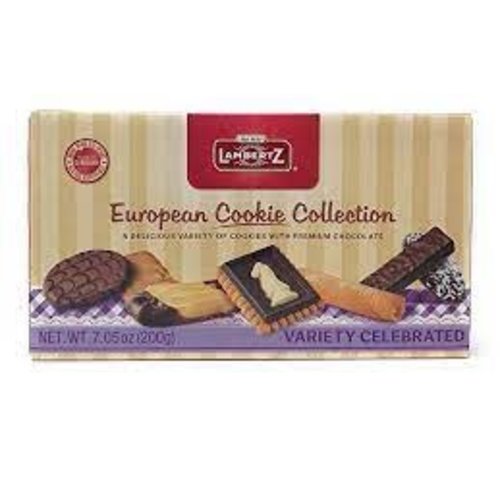 Lambertz European Cookie Collection 7.05 Oz Box
European cookie collection contain a delicious variety of cookies with chocolate. Approximately 24 cookies per package. Made in Germany.