Fortuin Candy Hearts 7 oz bag
Fortuin Dutch Candy hearts with fruit flavors. Imported from Holland.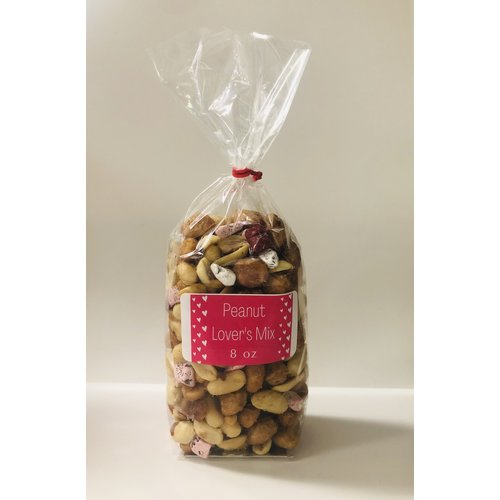 Albanese Valentine Peanut lovers mix 8 oz
Peanut lover's mix includes assorted peanuts and pink, white and red chocolate rocks.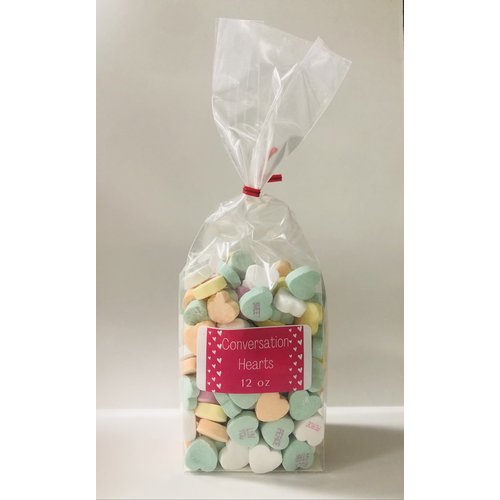 Rito Conversations Hearts 10 oz bag
Classic conversation hearts made by Rito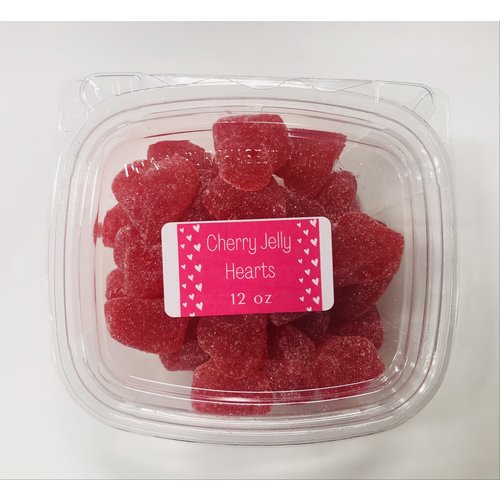 Jelly Cherry Hearts 12 oz bag
12 oz of cherry jelly hearts in a resealable plastic tub.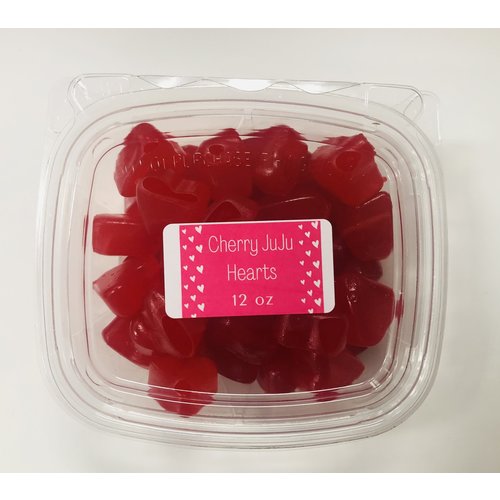 Zachary Cherry JuJu Hearts 12 oz Tub
Zachery cherry juju hearts packaged in a resealable 12 oz plastic tub.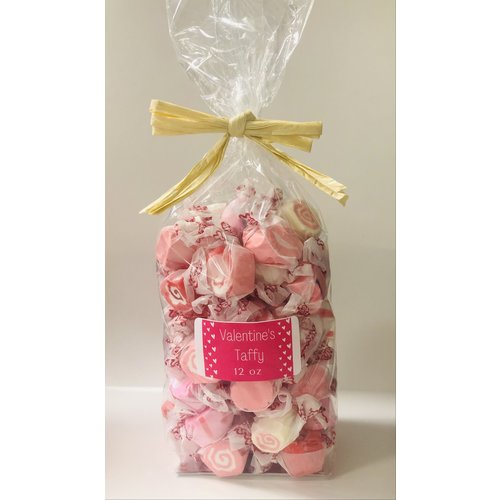 Taffy Town Valentine Taffy Mix 12 oz
Taffy Town Valentine's salt water taffy mix.
Sweets soft center cherry sours 8 oz bag
8 oz of soft cherry sours.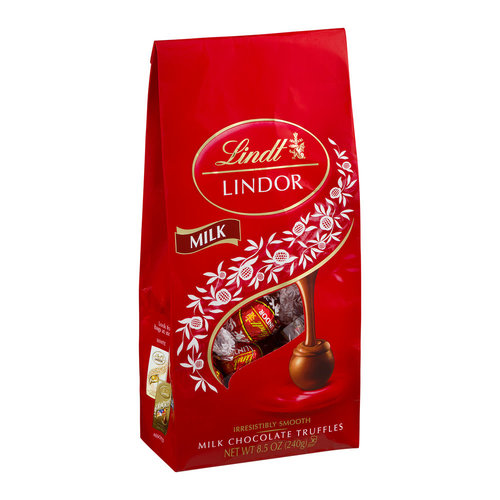 Lindt Milk Truffles 12 ct 5.1 oz Bag
Lindt Milk Chocolate Truffles