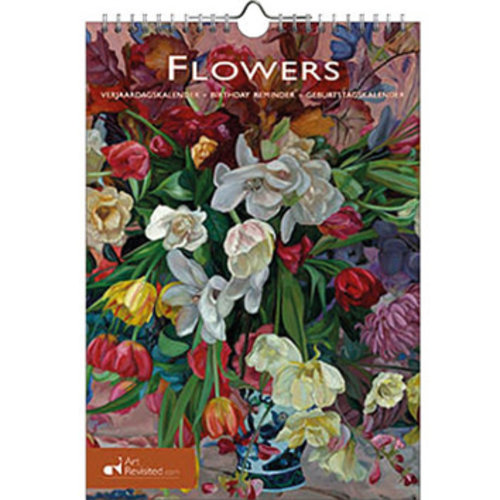 Birthday Calendar Artist Sketches of Flowers
Birthday calendar featuring Beautiful artist sketches of flowers.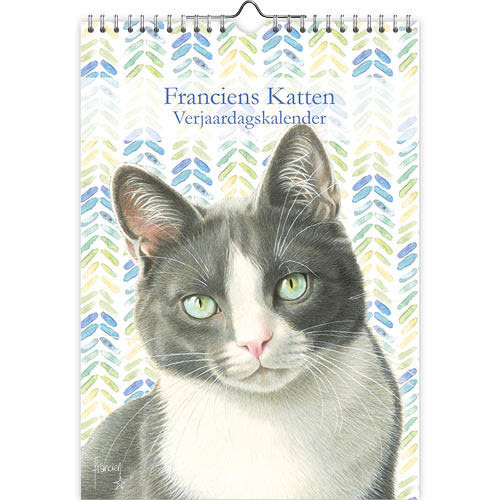 Birthday Calendar Franciens Cats
Stylish Birthday Calendar featuring Francien's Cats. Francien van Westering is a famous cat illustrator in the Netherlands.
Birthday Calendar Modern Flowers Bright Colors
Modern flowers in bright colors Lots of writing space.
Birthday Calendar Water Views
Birthday Calendar with a beautiful water views of well known artists. 12 pgs.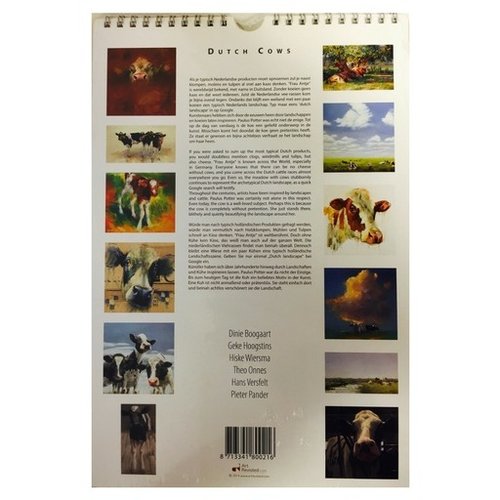 Dutch Cows Calendar
Illustrated Dutch cow scenes by various Dutch artists
Rembrandt Birthday Calendar 8x12 inches
12 month birthday calendar with 12 different Rembrandt paintings
Rien Poortvliet Nature Birthday Calendar 11.5x8
Twelve nature scenes, one for each month by Rein Poortvliet. Enjoy wonderful nature pictures every month and keep track of all your special occasions.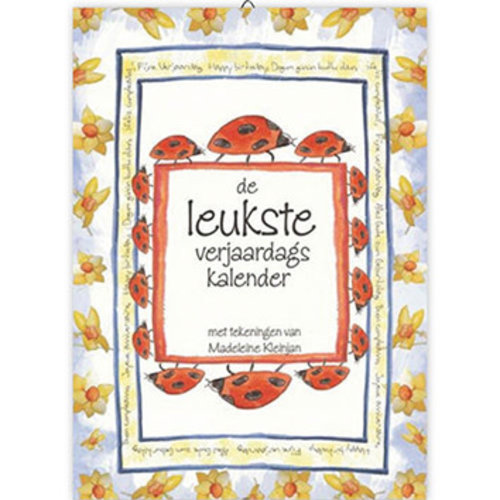 The Cutest Birthday Calendar
Nicely designed birthday calendar with drawings by Madeleine Kleinjan.