Wilhelmina Peppermint Bulk 6.6 lbs
Bulk Wilhelmina peppermints made by Fortuin in the Netherlands.
Best value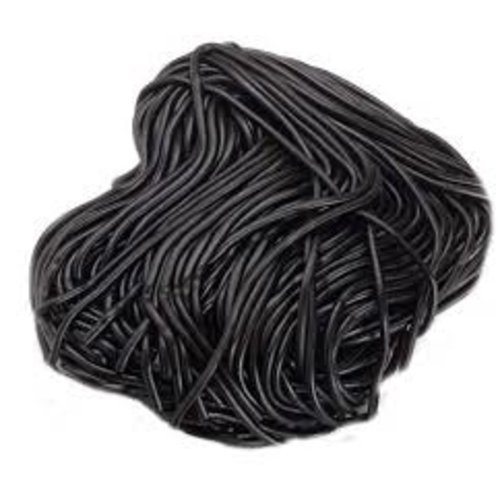 Gustafs Black Licorice Laces 2 lbs
Gustafs Licorice Laces.
King Peppermint Balls Kilo Bag 2.2 lbs
King peppermint balls start out with a hard shell that softens when you put them in your mouth. Great fresh mint flavor.
Gustafs Rainbow Laces 2 Lbs
Gustafs Rainbow laces.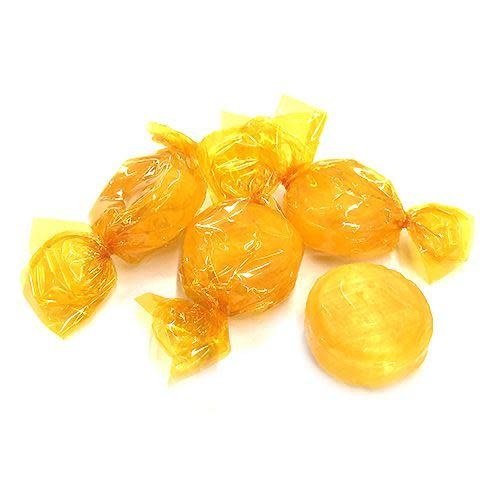 Wrapped Butterscotch Buttons 8 oz bag
Albanese 12 flavor Gummi Bears 10oz Tub
Twelve different flavor Gummi Bears made by Albanese.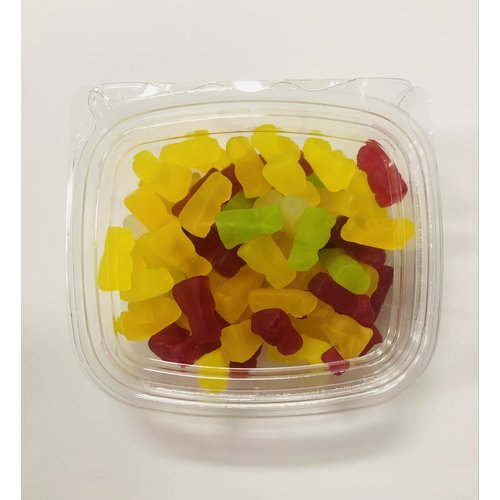 Gustafs Gummy Cats (vegan) 10 oz tub

Vidal Gummi Peach Hearts 8 oz tub

Vidal Gummi Chicken Feet 8 oz Tub

Kenny's Licorice Hollows 8 oz Tub

Petite Smooth n Mint mints 8 oz bag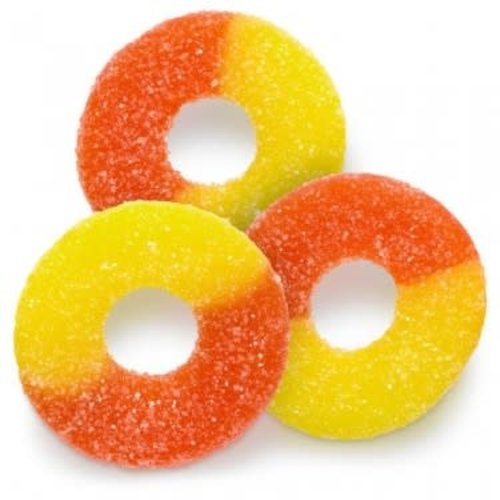 Albanese Gummi Peach Rings 4.5 lb
BACK IN STOCK !! Gummi Peach rings bursting with peach flavor. Just Peachy.
Fat Free
King Peppermint Balls Bag 8.8 oz Bag
King mint balls are soft and chewy. Make a great breath freshener.
Albanese Bulk Gummi Bears 12 Flavor 5 lb bag
Albanese Gummi Bears have 12 fruit flavors and super soft and yummy.
Flavors: Cherry, Strawberry, Mango, Pineapple, Lemon, Orange, Green Apple, Watermelon, Pink Grapefruit, Lime, Blue Raspberry and Grape. Fat Free
Albanese
Albanese Bulk Gummi Bears 12 Flavor 5 lb bag
Albanese Gummi Bears have 12 fruit flavors and super soft and yummy.
Flavors: Cherry, Strawberry, Mango, Pineapple, Lemon, Orange, Green Apple, Watermelon, Pink Grapefruit, Lime, Blue Raspberry and Grape. Fat Free