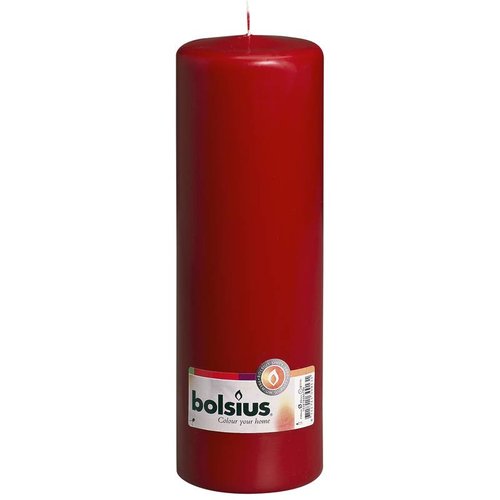 Bolsius Pillar Candle Wine Red 5.9 x 3.1 inch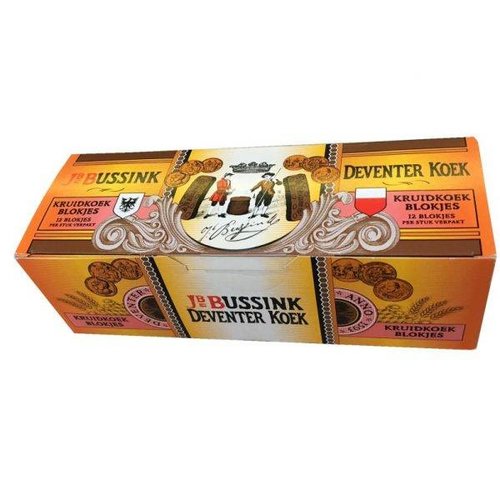 Bussink Spiced Honey Cake ind bars 8 oz (dated March 5 19)
Davelaar Jodekoeken Tin 380g DATED
Davelaar Jodenkoeken or sugar cookies have been baked in Alkmaar the Netherlands since 1883.
Davelaar Syrup Filled Cookies Tin 15.5 oz DATED !
Two Davelaar classic cookies made into a syrup filled Stroopkoeken in the trademark metal tin
De Ruijter Dark Chocolate Flakes 10.5 Oz
De Ruijter Dark Chocolate Sprinkles Hagelslag 14 Oz
DeRuijter Puur Dark Chocoalte Sprinkles imported from Holland. A traditional Dutch treat enjoyed on your bread or Rusk. Great for decorating cakes & doughnuts.
De Ruijter Milk Chocolate Flakes 10.5 oz
Real Chocolate flakes from De Ruiter - Imported from Holland. Great on bread, toast, ice cream, or toasted muffins.
De Ruijter Milk Chocolate Sprinkles Hagelslag
DeRuijter Milk Chocoalte Sprinkles imported from Holland. A traditional Dutch treat enjoyed on your bread or Rusk. Great for decorating cakes & doughnuts. They may look like American jimmies, but they have a much stonger flavor as they are made out of pu
De Ruijter
De Ruijter Milk Chocolate Sprinkles Hagelslag
DeRuijter Milk Chocoalte Sprinkles imported from Holland. A traditional Dutch treat enjoyed on your bread or Rusk. Great for decorating cakes & doughnuts. They may look like American jimmies, but they have a much stonger flavor as they are made out of pu