Bolletje Truffel Chocolate Shortbread nuts 10.5 oz bag
Traditional Dutch Kruidnooten covered with a light powdery truffle coating for an extra rich treat.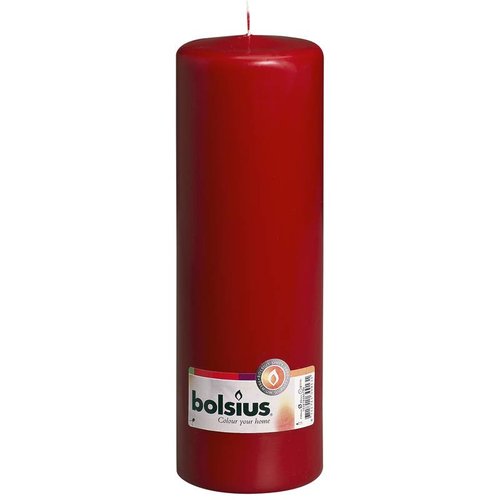 Bolsius Pillar Candle Wine Red 5.9 x 3.1 inch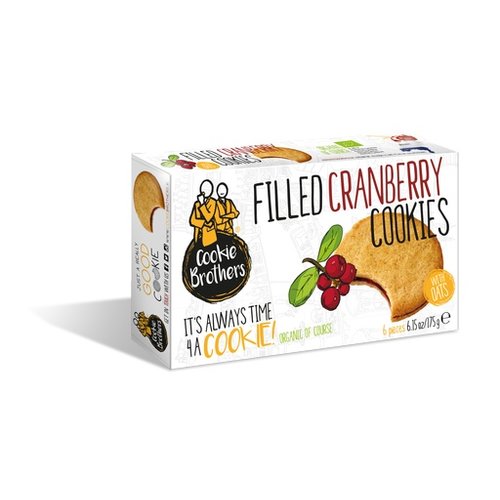 Cookie Bros Organic Oats Cranberry 175g
Two Organic cookies made with Oats and filled with Cranberry. Imported from Holland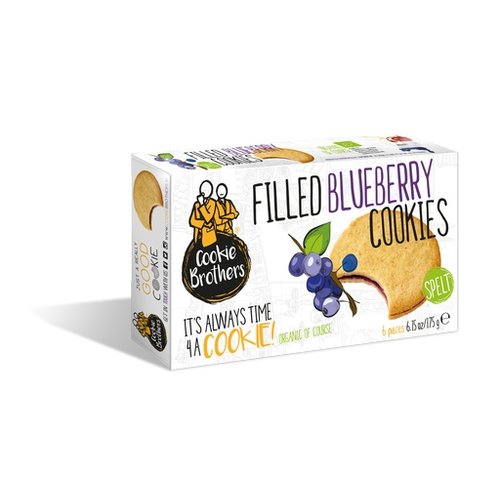 Cookie Bros Organic Spelt Blueberry 175g
Two Organic Spelt cookies with a delicious blueberry filling.