Demolen Speculaas Slabs 14 oz cello pack
Three slabs per package.
Demolen Speculaas Dolls 7 oz cello pack
Over 6 inches tall and 3 inches wide these tasty speculaas cookies are a real Dutch treat.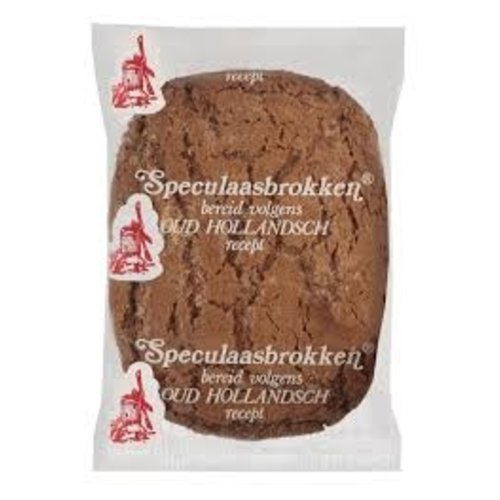 Demolen 9 OZ Speculaas Brokken Cello
Giant slabs of Speculaas cookies. Three cookies per package. A traditional Dutch treat.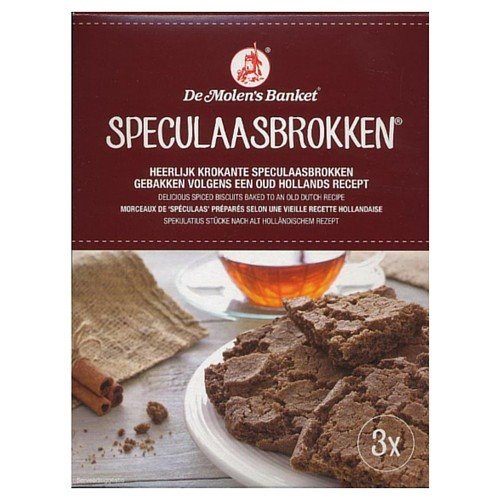 Demolen Spiced Cookies-Brokken Box 14 oz
Old fashioned Dutch Speculaas cookies in big slabs. New box.