Bulk
Over 70 kinds of loose leaf tea in 2 oz bags now available!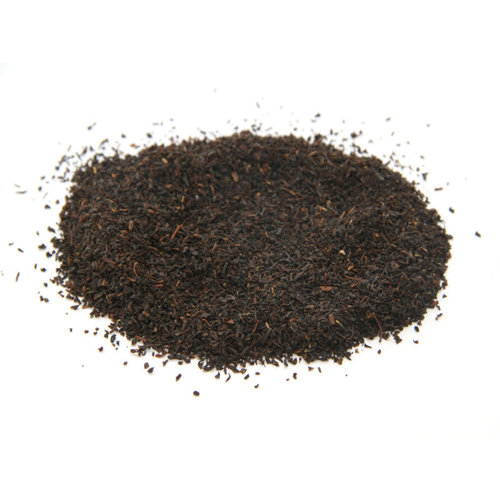 Earl Grey - Org Black Tea With Bergamot 2 oz Bag
This bergamont and black tea combo is popular all around the world.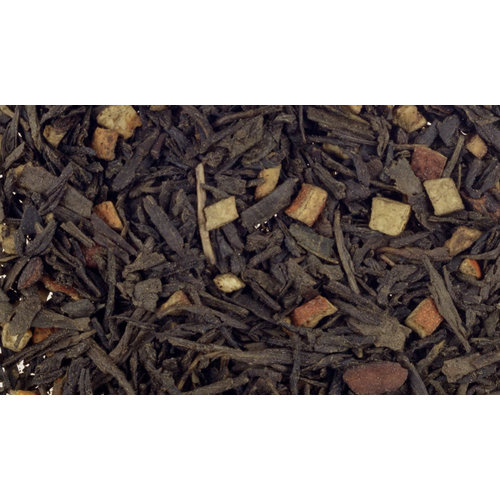 Hot Cinnamon Spice Green Tea 2 oz Bag
Green tea base, combined with three kinds of cinnamon, clove, and orange peel.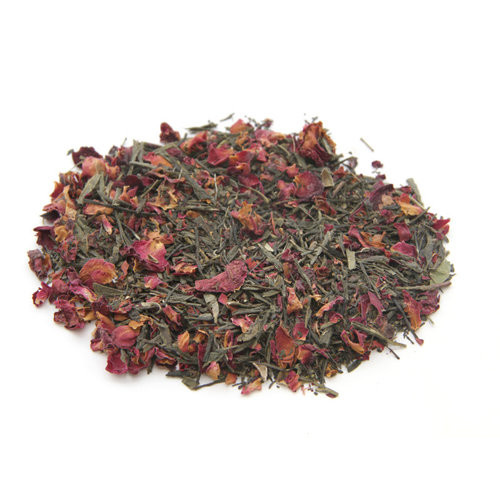 Roses Plenty - Rose Petals & China Green Organic 2 oz Bag
A blend of green tea with rose petals.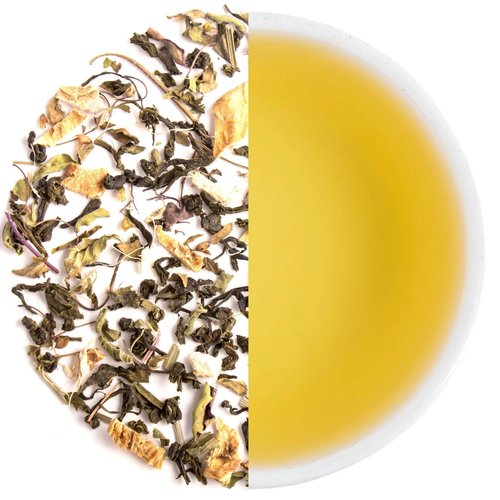 Tulsi Ginger Lemon Fair Trade 2oz Bag
The tulsi herb is light and minty, combined with ginger and lemongrass this tea has a citrus flabor with a pop of ginger.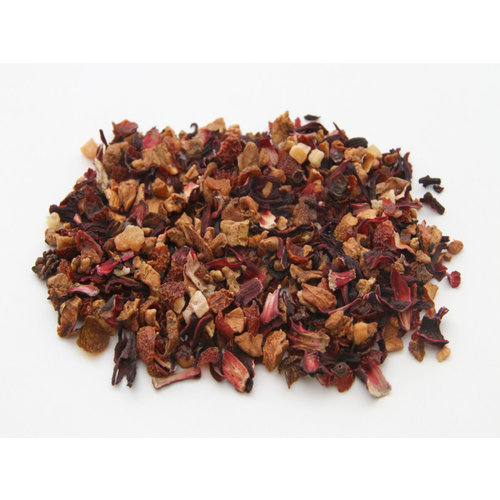 Ruby Sipper Herbal Tea 2 oz bag
Blood orange flavors combined with the sweetness of fruit. A favorite of many tea lovers.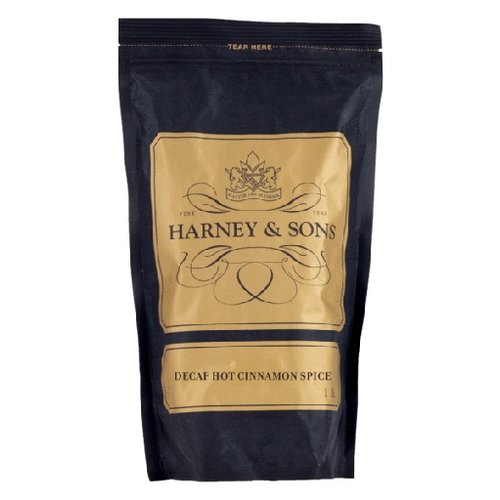 Harney & Son Decaf Hot Cinnamon Spice 1Lb Bul